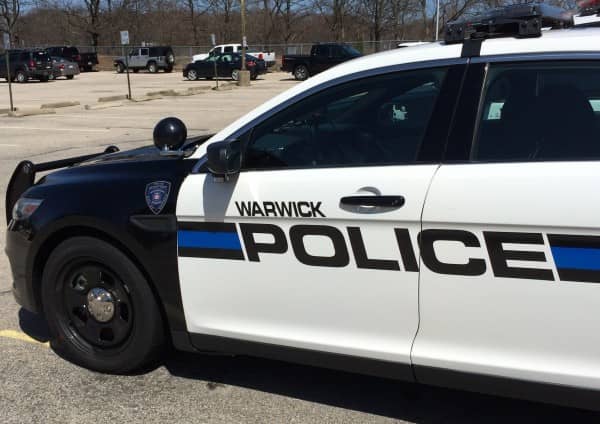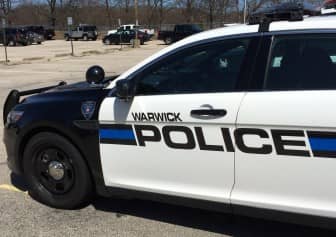 WARWICK, RI —  Warwick Police responded to a report of an erratic driver by a man who had followed a swerving silver Ford F-150 pickup along West Shore Road from Wilde's corner to the Exxon Tiger Mart, searching the man and arresting him for possession of a switchblade and 3 grams of fentanyl.
Officer Nicholas Dinardo followed the report to the station at 3344 West Shore Road, finding the pickup and identifying the driver as Thomas Joseph Marold, 28, of 66 Cleveland St., West Warwick, according to the officer's report.
DiNardo spoke with Marold, who told him he had driven from 55 Abbott Ave., and was headed back, according to the report. Dinardo stated in his report that he knew from the original call to the department that Marold was not being truthful about his whereabouts. He also discovered Marold's license was suspended.
As the two spoke, DiNardo spotted a large pocket knife clipped to Marold's front right pocket, and searched him for other weapons, finding a 3-inch switchblade. The officer also found a bag containing 3 grams of white powder, later identified as fentanyl, on Marold's person.
DiNardo arrested Marold, charging him with driving with a suspended license, possession of a prohibited weapon, and possession of fentanyl, the latter a felony. The officer transported Marold to Warwick Police Headquarters, 99 Veterans Memorial Drive, and his car was towed from the scene.
Marold has been scheduled for a hearing on the charges in Third District Court on April 14.