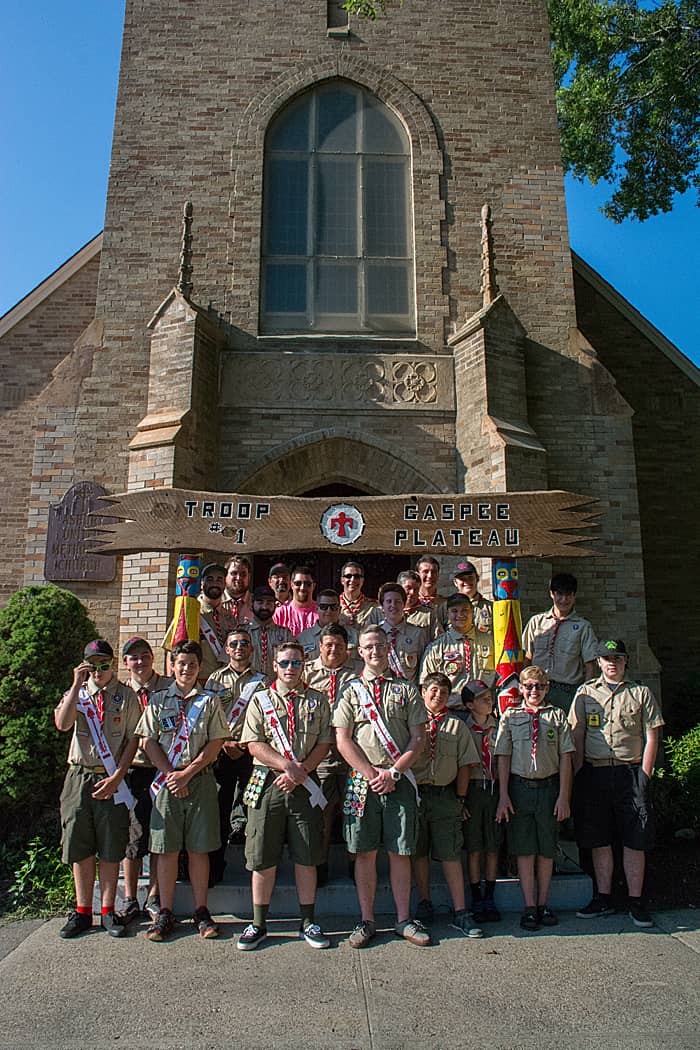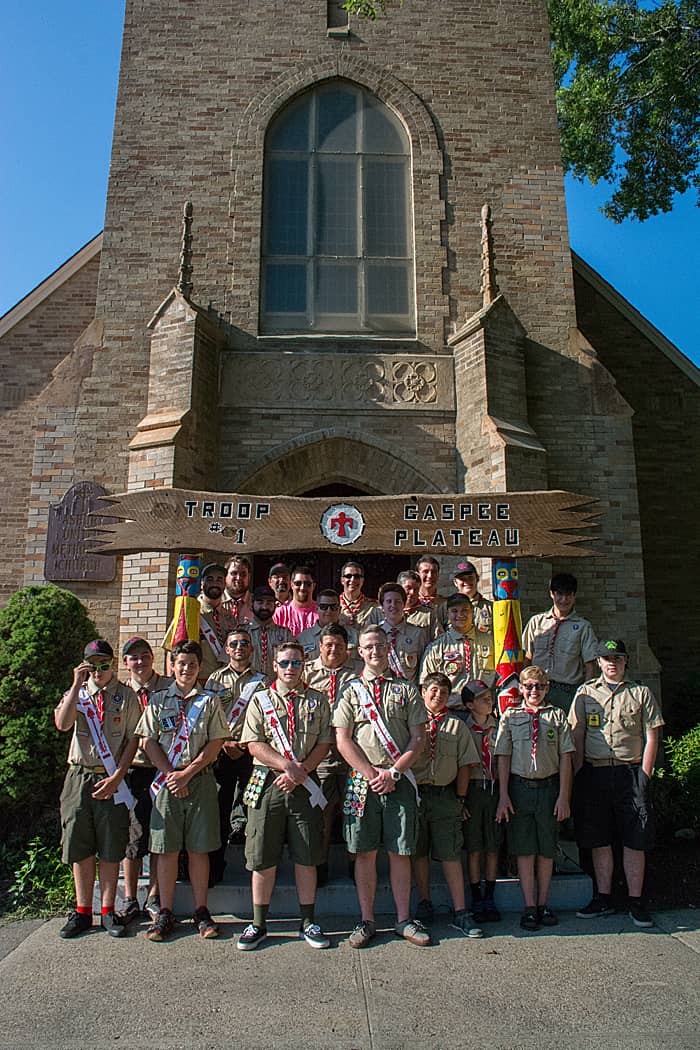 WARWICK, RI — Pack 1 and Troop 1 Gaspee Plateau will hold a Cub Scout/Boy Scout sign up day onWednesday, Sept. 14, from 6 p.m. to 8 p.m. at Asbury United Methodist Church.  Asbury is at 143 Ann Mary Brown Drive in Warwick.
Families with boys in grades K thru 12 are encouraged to attend.  Unit leaders will be on hand to answer questions and sign up new scouts.  The scouts of Troop 1 will be running a "rain gutter regatta" and other fun activities for the kids.  The park is on the corner of Narragansett Parkway and E View Street in Pawtuxet Village.
This year Pack 1 Gaspee Plateau is offering the new Lion program for kindergarteners.    The Lion program weaves traditional Scouting concepts of character development, leadership skills, personal fitness and citizenship into activities that are age-appropriate and fun for the boys and their parents.  The activities introduce the family to Cub Scouting, and provide an exciting way for the little guys to explore the world around them.  Of course, Pack 1 also offers the traditional Cub Scout programs for grades 1 thru 5.
Troop 1 Gaspee Plateau has been serving the local community since 1932.  They offer a full Boy Scout program of camping, hiking, canoeing, cycling, travel, community service, and scout skills.  In addition to fun and adventure, Scouting also provides character growth and leadership development.
For more information on Pack and Troop 1, please contact Gerry Terceiro at troop1gaspee@cox.net or 401-527-9949.