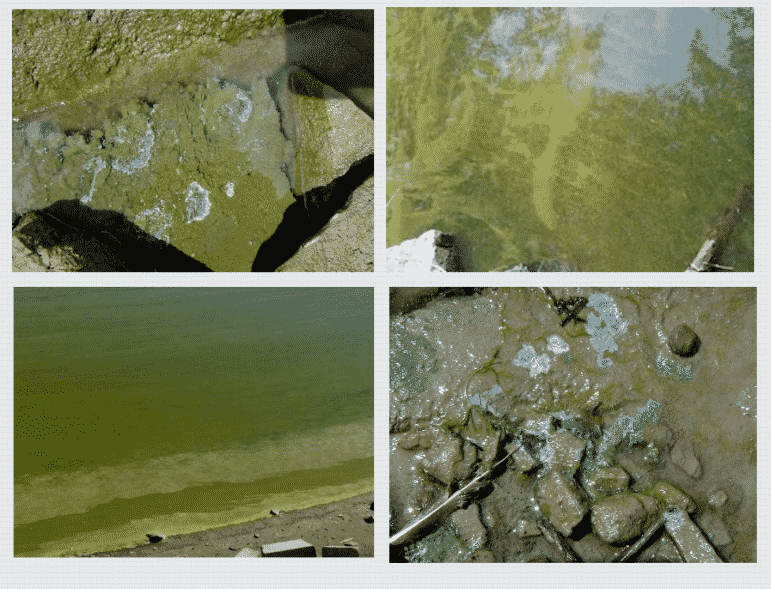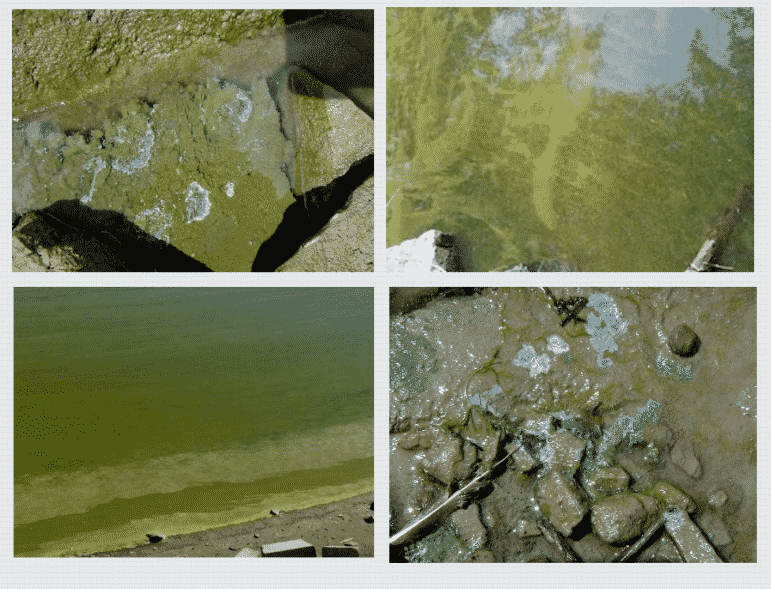 PROVIDENCE, RI — The Rhode Island Department of Health and the Rhode Island Department of Environmental Management advise people to avoid contact with Polo Lake and the Japanese Gardens in Roger Williams Park in Providence and Carbuncle Pond in Coventry because of potential risks from cyanobacteria, also called blue-green algae.
Growths of the bacteria cause ponds and lakes to look like green paint, thick pea soup, or green cottage cheese. advise people to avoid contact with any bodies of water exhibiting these signs, due to toxins, including microcystins, that can harm humans and animals.
All recreation, including swimming, fishing, boating, and kayaking, should be avoided. People should not ingest water or eat fish from these waters. Owners should not allow pets to drink or swim in the water.
The agencies have already issued a similar warning about six water bodies and one reservoir in Rhode Island.
To report suspected blue-green algae blooms, contact DEM's Office of Water Resources at 222-4700 or[email protected] If possible, send a photograph to accompany the reported condition.