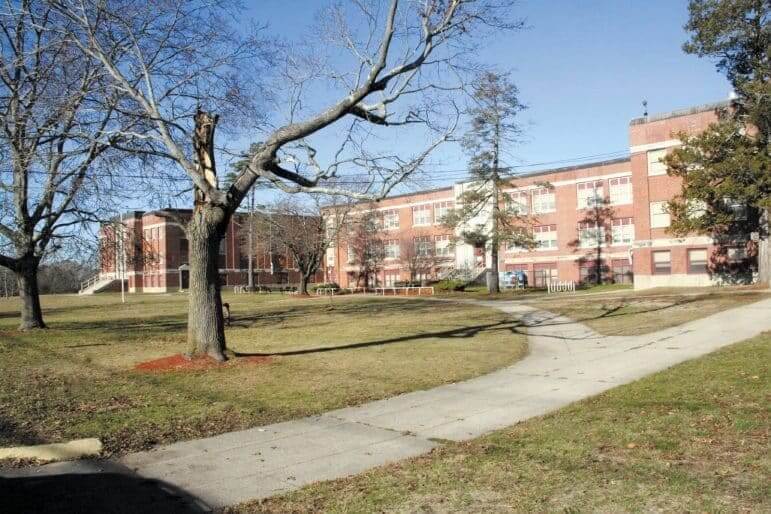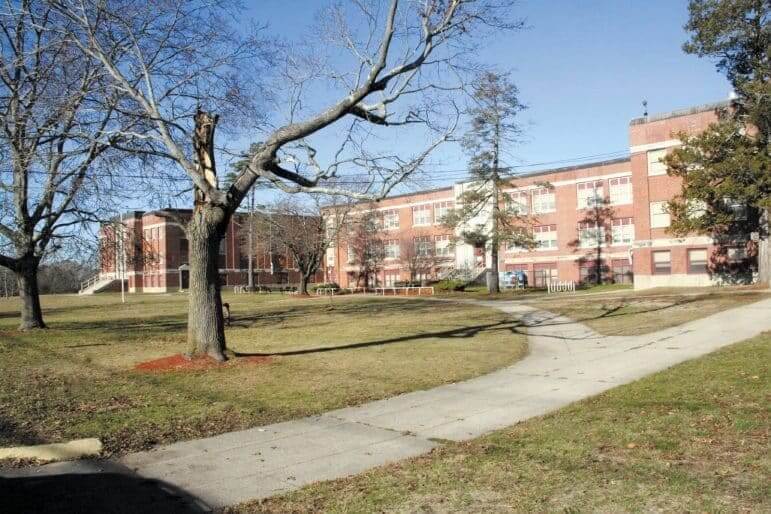 WARWICK, RI — Warwick Public Schools' recent lawsuit against the City seeking a $4.9 million increase for the current 2018-2019 budget signals the district can't wait any longer, Superintendent Phil Thornton says.
"Time is of the essence here," Thornton said, noting that no progress has been made in talks with City officials aimed at resolving what he called an under-funded budget, only $14,396 more than what was granted them in 2010, he said.
"We really need to restore the things that have been cut," Thornton said, such as custodian positions that left parents complaining of unkempt classrooms.
Thornton said the stumbling block preventing a solution is that many City Council members believe that recent school closings should have provided the needed funds. However, he said, the savings realized from those shuttered schools has been spent.
Mayor Joseph Solomon said the City has worked to increase the school department's funding, with the City Council allocating an additional $1.5 million for the School Department in June, above what had been in the proposed budget. Solomon said he also proposed increasing school funding by about $1.7 million by assuming the department's debt service to address the loss of state aid, staffing issues and restore the mentoring program. All together, he said, the efforts would have been a $3.2 million increase over last year's school budget.
Solomon said the money spent on a lawsuit would be better spent on the schools' educational mission. He also expressed surprise that the lawsuit was filed days before two new School Committee members were about to be sworn in.
"Hopefully, the new School Committee will agree with my sentiments and proceed in good faith to put the students first and dismiss the action without prejudice so funds can be used instead to benefit the students and school programming for the common good of our community," Solomon said.