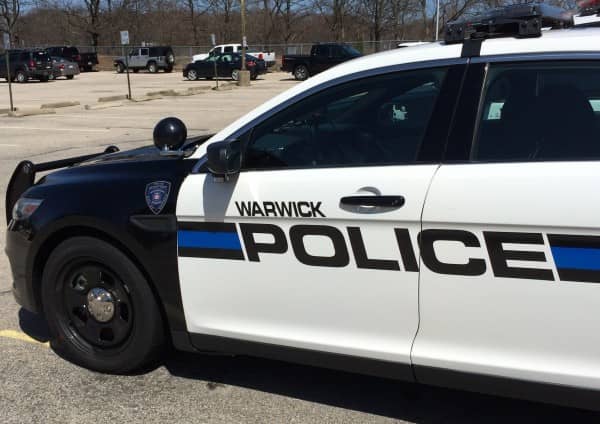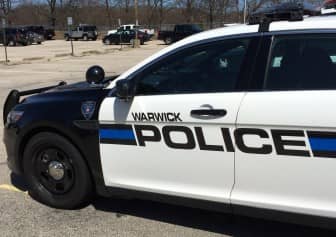 Warwick, RI — Warwick officer Adam Arico stopped a 24-year-old Cranston driver who was texting at the wheel on Post Road near the Airport Extension March 28 at 9:31 p.m., arresting him after finding two oxycodone pills in his possession.
Arico was stopped at the red light at the intersection of Post Road and the Airport Extension that night when he looked to his right, spotting a tan Nissan Altima stopped at the light, according to the officer's report. The driver was holding both hands holding a cell phone in the center of the steering wheel, texting as the Arico watched.
The light turned green, and the man continued texting as the Altima moved forward, nearly striking the curb before the driver corrected himself.
Arico stopped the Altima, and identified the driver as Anthony J. Pesare, 23, of 11 Anstis St., Cranston. Arico reported he noticed an odor of burnt marijuana and asked if Pesare had been smoking marijuana while driving, according to the officer's report.
Pesare said he had smoked marijuana the previous day, Arico reported. When asked if he had any marijuana in the car, Pesare said he didn't "believe so". When asked if he had any prescription drugs that weren't prescribed to him, Pesare said again, he didn't "believe so," and emptied his pockets, handing Arico a lighter and pack of cigarettes.
Arico found two blue pills inside the pack of cigarettes. Pesare told him it was Percocet, for which he didn't have a prescription. Later research on the pills revealed them to be oxycodone, which Pesare also didn't have a prescription for.
Arico arrested Pesare, and Joe's Towing took his car away as the officer transported him to Warwick Police Headquarters, where the officer charged him with possession of oxycodone, a schedule II narcotic. Arico also issued him a violation for texting while driving.