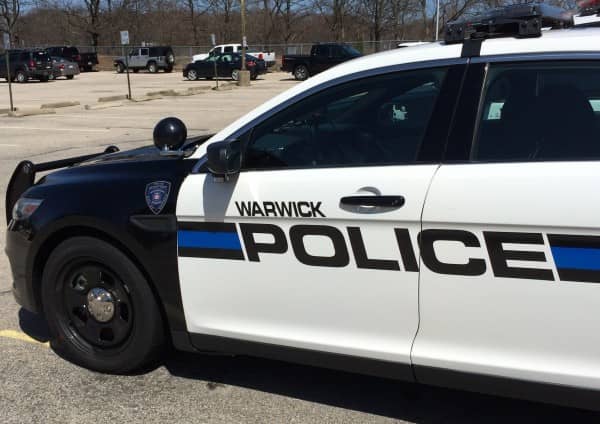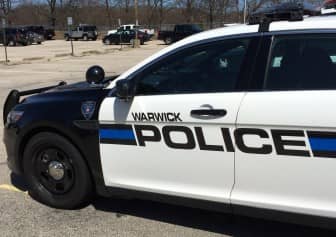 Warwick, RI — The man Officer Charles Austin spotted at 176 Hillard Ave. dressed all in black April 2 at 1:15 a.m. seemed suspicious in light of recent neighborhood car break-ins, an instinct that panned out when his seven arrest warrants and crack cocaine were uncovered.
Austin stopped the man at the corner of Hillard Avenue and Trinity Street to ask him what he was up to, according to the officer's report. The man, identified as Warrren Tarsagian, 41, of 37 Cowesett Ave., Apt. 2nd, West Warwick, said he had just had an argument with a friend, who had kicked him out of his car after an argument.
A check of Tarsagian's background revealed seven outstanding arrest bench warrants from Third District Superior Court, and Austin arrested him.
While searching Tarsagian, Austin found two cell phones, one of which Tarsagian said he was holding for a friend. When turned on, the cell phone immediately displayed the message: "Call someone if the phone was stolen."
The officer also found a small, rock-like, substance in Tarsagian's pockets. The substance later tested positive for cocaine.
Austin charged Tarsagian with possession of cocaine. Tarsagian was transported to the ACI to wait for the a hearing on the possession charge.