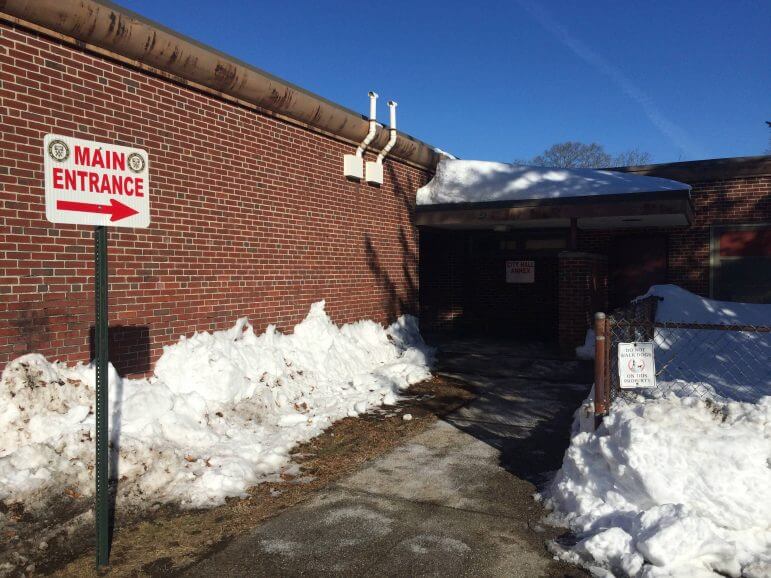 WARWICK — The Tax Collector's Office will be relocated to the former John Greene Elementary School, 51 Draper Avenue, effective Monday, April 2, joining several City Hall Annex offices relocated to the building in January.
Mayor Scott Avedisian's office announced the transition Wednesday. At the start of 2018, a water pipe break in the City Hall Annex flooded many of the offices in the building, forcing the city to temporarily relocate those city services to the former elementary school building. The Tax Collector's Office, due to quarterly payment deadlines, stayed behind and moved to the lower level conference room in City Hall.
Residents who would like to contact the Tax Collector's Office should call 401-738-2002. People can also go online to check their account status, or pay their motor vehicle taxes, property taxes, and utility bills.
The other municipal departments presently located at the John Greene Elementary School include the Building Department, which also comprises the Zoning Office and Property Maintenance, the Personnel Department, Tax Assessor's Office, the City Council Liaison Office, Planning and Community Development, and Management Information Services.