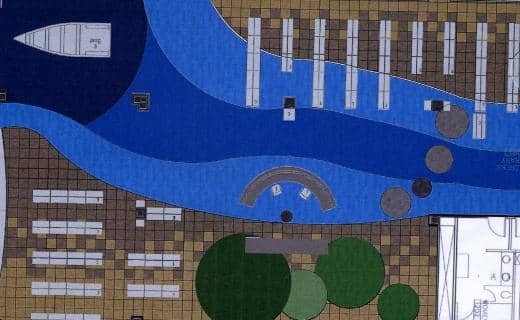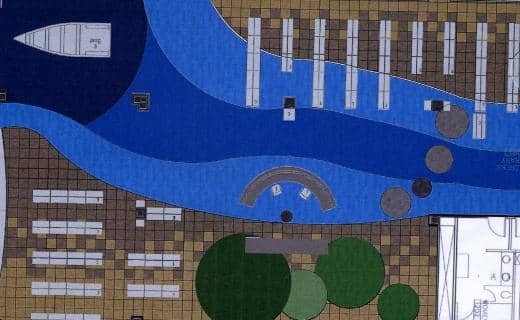 WARWICK, RI — Warwick Public Library's children's department, located at the Central Branch, 600 Sandy Lane, will relocate to the meeting rooms on the first floor starting Saturday, March 31.
The move will allow for the installation of a new rug in the second-floor area, according to a library announcement on its website.
Funded by a $78,000 grant from the Champlin Foundation, the new carpeting incorporates a forest theme, with a blue stream running through its center and trees along the shoreline.
All of the fixtures, including the popular reading boat, will be put back after the rug installation, according to an artist's rendering of the project.
Here's the schedule for the library children's department during the rug installation:
Friday, March 30: Children's department closed.
Saturday, March 31: "Mini" children's library in large meeting room.
Sunday, April 1: Library closed for Easter Sunday.
Monday, April 2 through Saturday, April 7: Children's services available from 9 a.m. to 5 p.m. in either the large or small meeting room [closed evenings]
Storytimes will be held in the large or small meetings rooms; regular hours will resume earlier if the project is completed prior to April 7.
For more information, visit the Warwick Public Library website or call (401) 739-5440.