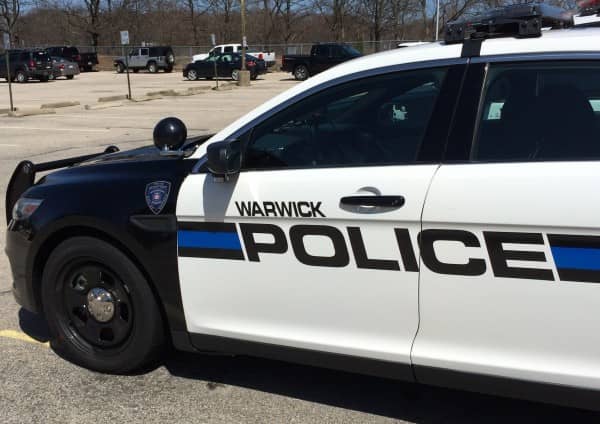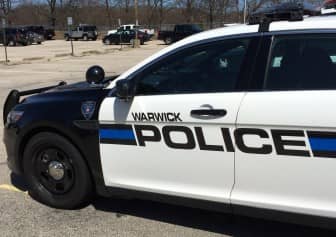 Warwick, RI — Warwick Police arrested the driver of a 2000 Ford pickup after he swerved and sped north down Warwick Avenue May 8 at 1:43 a.m., told police he'd had 'maybe six' beers, then failed a series of sobriety tests.
Police Sgt. Jedidiah Pineau spotted the truck as he drove on Warwick Avenue as it turned onto the street from West Shore Road and started swerving continually over the white divider lines. Pineau also clocked the driver at 50 mph in a 35 mph zone.
Pineau pulled the truck over, observing the driver moving something to his center console as he pulled the truck to a stop after driving another 200 feet past the intersection of Warwick Avenue and Narragansett Parkway. Pineau approached the driver, whose eyes appeared bloodshot and watery, his face flushed and sweating.
Pineau identified the driver as Corey James Bernache, 27, of 84 Howard Ave., Coventry, and noted that his breath smelled of alcohol. When the officer asked him where he was going, Bernache said, 'home.' When asked wether he'd had anything to drink, Pineau said, Bernache said, 'I had a couple of beers.' When pressed on how many, Bernache said 'Maybe six,' according to the report.
During a series of field sobriety tests, Bernache showed a lack of smooth pursuit in his vision, failed to follow heel-to -toe cadence on a walk-and-turn test, and could not safely balance on one foot. A check of the truck revealed a can of Bud Light in the center console where Pineau had seen Bernanche moving suspiciously.
Pineau arrested Bernache and transported him to Warwick Police Headquarters at 99 Veterans Memorial Drive, where he refused to submit to a breath test. Pineau charged Bernache with DUI, first offense, blood alcohol unknown and was also cited for lane violations and speeding.