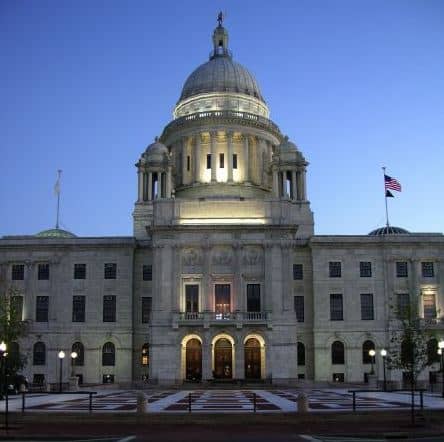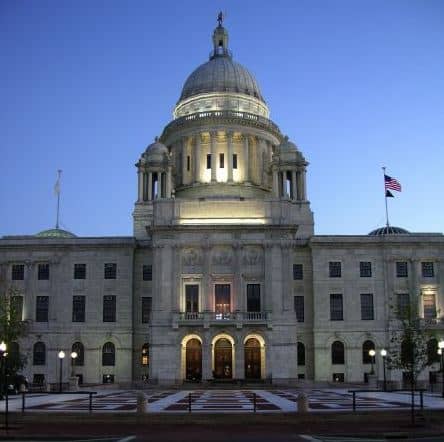 STATE HOUSE — The House of Representatives today passed legislation introduced by Rep. Joseph M. McNamara (D-Dist. 19, Warwick, Cranston) that would make medical treatment more available and accessible.
The bill (2016-H 7847) would authorize any vendor, agent, contractor, or designee who operates an electronic medical health record or clinical management system to have access to the Prescription Drug Monitoring Program. The intent of the legislation is to improve health care by curtailing the over-prescription and over-dispensing of opioids and other scheduled drugs.
The Prescription Drug Monitoring Program is the database maintained by the Department of Health that tracks the dispensing of prescriptions. Access to the database in controlled by state law. This legislation would add electronic health record system operators to the list of those who can access it.
"It's important that records systems operators and clinical management systems operators have access to this database for the purpose of sharing data with practitioners, pharmacists and licensed health care facilities," said Representative McNamara, chairman of the House Committee on Health, Education and Welfare. "Right now, the health records system and the Prescription Drug Monitoring Program are two separate systems that just don't interface. Physicians, who rely on medical records systems to get a clear picture of their patients' health, will have those records enhanced by having the prescription drug data with it."
The new law will also increase the effectiveness of the Prescription Drug Monitoring Program by making it less inconvenient for physicians to access.
The legislation, which is cosponsored by Representatives Samuel A. Azzinaro (D-Dist. 37, Westerly) and Grace Diaz (D-Dist. 11, Providence), now heads to the Senate, which has passed similar legislation (2016-S 2897) introduced by Sen. Donna M. Nesselbush (D-Dist. 15, Pawtucket, North Providence).