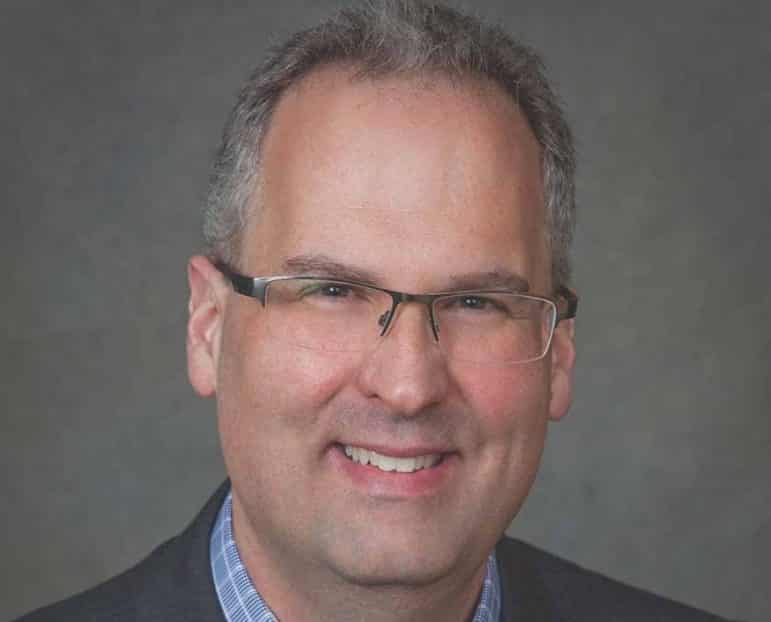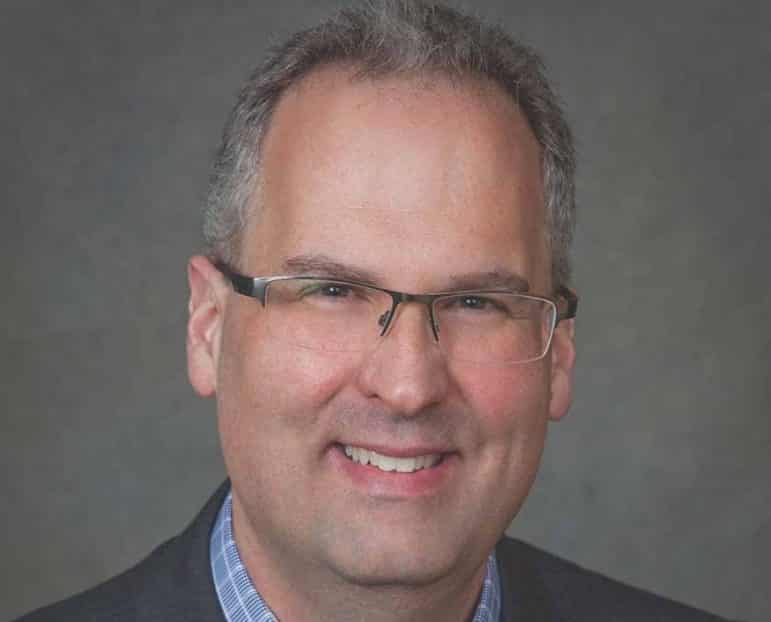 WARWICK, RI — Bristol County Savings Bank has appointed William A. Muto as its Vice President/Senior Business Intelligence Officer.
The bank, headquartered in Taunton, MA, has locations in Warwick on Jefferson Boulevard and also in Pawtucket, Attleboro, North Attleboro, Dartmouth, East Freetown, Fall River, North Attleboro, Franklin, New Bedford, Raynham, and Rehoboth.
In his new position, Muto is responsible for providing direction and technical guidance on data standards and governance, as well as analysis of current marketplace trends and existing analytics to identify opportunities.
Prior to joining the Bank, Muto held a number of related positions, including Senior Manager of Market Research and Business Intelligence for AAA Northeast in Providence, Rhode Island; Director of Market Research at Delphian Consulting Group, Warwick, Rhode Island; Market Research Manager with Archer Market Research Technologies, also in Warwick; and Senior Market Research Analyst for Citizens Financial Group in Providence.
Muto is a member of the American Marketing