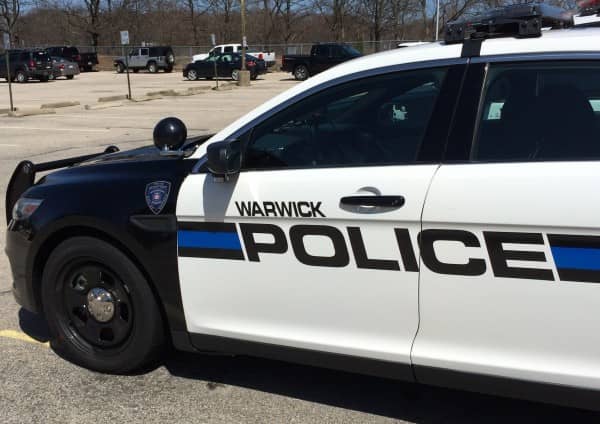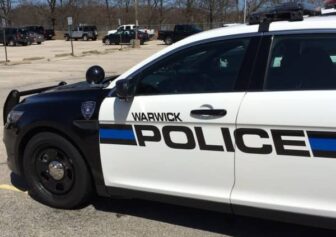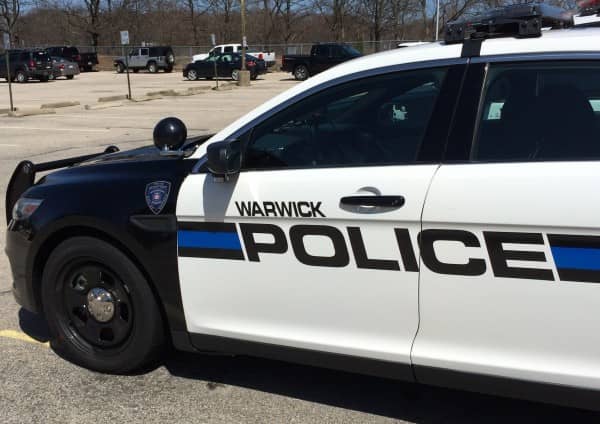 WARWICK, RI— Officer Evan Brown spotted a black Volkswagen drifting over the fog lines headed east on West Shore Road Aug. 9 at 1 a.m., swerving, and crossing into the oncoming lane, pulled over the driver and charged him with DUI.
As the driver pulled to the side of the road, Brown watched as it made a path toward a telephone pole, but the tires hit the curb, preventing a collision, according to the officer's report. The car continued along the curb, its tires scraping the surface, for a short time before the car completely stopped, he reported.
When Brown contacted the driver, he was immediately able to smell a strong odor of alcohol on the man's breath. He also noted the driver's eyes were bloodshot and his speech was slurred. Brown identified him as Mario Gabriele, 52, of 842 Hill Farm Road, Coventry.
When asked to exit the car, Gabriele was unsteady on his feet and had to be helped to the sidewalk for his own safety, according to the report. Gabriele mentioned he seemed drunk because of medication he takes, and when Brown asked what type of medication, Gabriele replied, "The kind where you go f**k yourself," according to the officer's report.
Gabriele also told Brown he had been at Sports Legends bar since 4 p.m. the previous day, until 12:30 a.m. He said he drank two beers and two tequila drinks during that time.
Gabriele refused to participate in any sobriety tests, then asked if he could sit down while they waited for an assisting officer to arrive, to which Brown agreed. Gabriele told Brown he would sleep in the grass and wouldn't drive if Brown left him. Brown asked why he would sleep in the grass, to which Gabriele replied, "Because I'm too f****d up to drive," according to the report.
Gabriele repeated he was affected by his medication, and when Brown asked why he had driven when he knew his medication was affected by alcohol, Gabriele replied that he should "f**K off," according to the report.
Brown took Gabriele into custody on suspicion of DUI, and had to roll the man onto his stomach to handcuff him because he refused to stand up. Throughout Brown's reading of his rights, Gabriele stuck his fingers in his ears and otherwise refused to listen.
His car was towed by Herbs Towing.
At Warwick Police Headquarters, 99 Veterans Memorial Drive, Brown processed Gabriele and charged him with DUI, and cited him for refusing to submit to a chemical breath test of his blood alcohol and also for lane violations. He was transported to Kent Hospital .