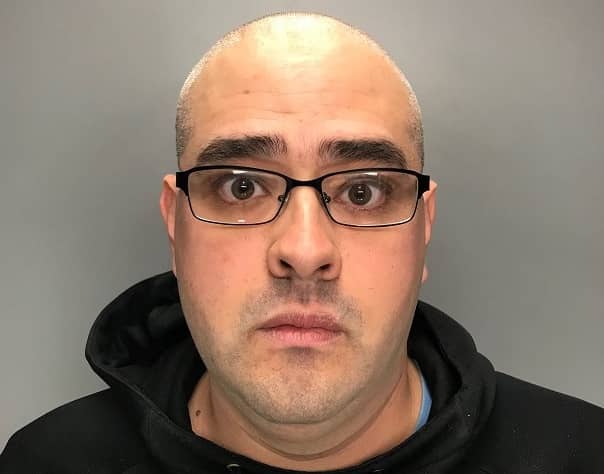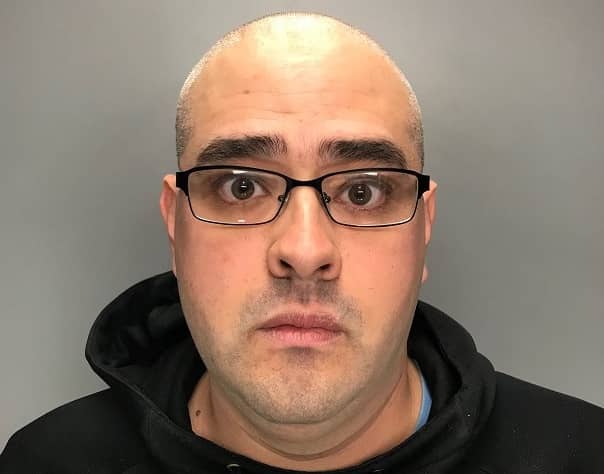 WARWICK, R.I. — The Connecticut man charged with soliciting a 14-year-old boy for sex at a Warwick hotel has been released on bail, with the condition that he may not use technology following his arraignment.
Christopher Merchant, 33, of 259 Water St., Canterbury, CT, who was also suspended from his roles as vice president and coach of the Plainfield/Moosup Little League, was released on $50,000 surety bail in each of two cases on Jan. 28.
Judge Joseph P. Ippolito Jr. also prohibited Merchant from using the internet, smartphones, and computers as conditions of the two bail rulings.
One case includes a felony charge of possessing child pornography, and the other includes two counts of soliciting a child for sex and three counts of sharing explicit material with a minor.
Merchant faces up to five years in prison and up to $5,000 in fines, or both, on the pornography and disseminating explicit materials charges; up to five years for the solicitation charges; and may be required to register as a sex offender, if convicted.
The Rhode Island State Police Internet Crimes Against Children (ICAC) Task Force announced Merchant's arrest after officers investigated Merchant for engaging in a series of communications with a person he believed to be a 14-year-old male, but who was, in fact, an undercover officer.
The conversation quickly became sexually explicit and he allegedly disseminated indecent material and solicited the recipient to engage in sexual activity at a Warwick hotel, according to police reports.
ICAC Task Force members arrested Merchant at an undisclosed Warwick hotel on Jan. 25, where state police say he admitted to reserving the room for himself and the teen.
Merchant is next scheduled for a felony screening on March 11.