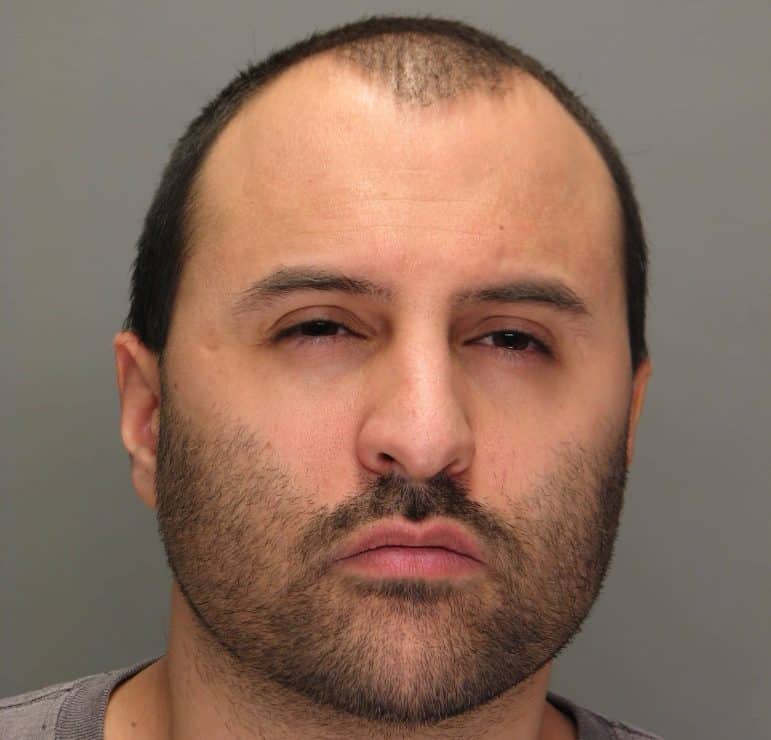 WARWICK, RI — Years of Warwick Detectives covering hundreds of leads in the 2013 murder of John (Jack) Fay in Warwick City Park have resulted in the charging and arrest of a Pawtucket man in the long-unsolved crime Tuesday.
Warwick Police announced late in the day that they had charged Michael A. Soares, 33, of 455 Lonsdale Ave., Pawtucket, with First Degree Murder in the case.
"Throughout the past five-plus
years, the Warwick Police Department has remained committed to finding Jack's killer," Warwick Police noted in their announcement of the break in the case.
In addition to the work of the Warwick Police, the arrest was made possible with the assistance of local, state and federal agencies, including the Federal Bureau of Investigation, the RI Department of Health, and the RI Attorney General's Office, Col. Rick Rathbun, Warwick's Police Chief, noted in the announcement.
No information on investigative methods used or
Soares is being held overnight at the Warwick Police Department, and he will be transported to the Third Division District Court located at 222 Quaker Lane for arraignment Feb. 6, 2019 at 8:30 a.m.