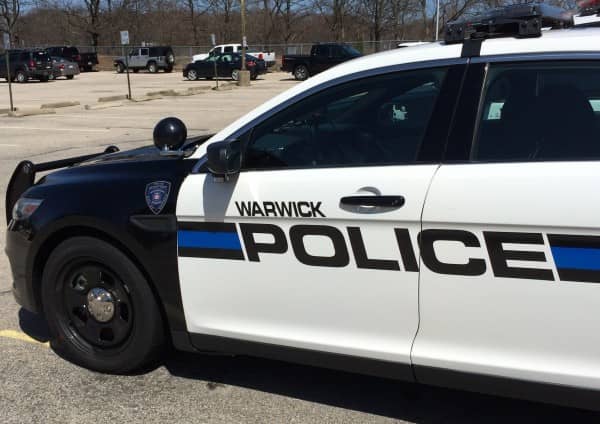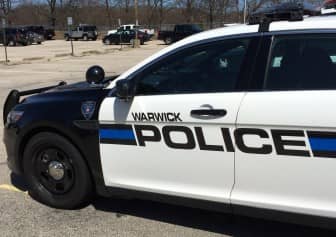 WARWICK, RI — On Jan. 10, Officer Thomas Paine visited the Pawtucket Police Department to take custody of a man identified as the suspect in the video recorded theft of a Samsung Galaxy A7 Tablet from the front desk of the Motel 6, 20 Jefferson Blvd. on Nov. 1.
Warwick Police originally reported the Nov. 1 theft on their Facebook Page Dec. 5, posting a video still-shot of the suspect, who reportedly stole the tablet from the spot where it had been secured to the front desk with velcro. Police asked for help identifying the man, and reported a successful identification in an update to the post.
Paine noted in his report that the suspect, a Pawtucket resident, had been arrested by Pawtucket Police on an outstanding warrant for the Motel 6 theft.
During the ride to Warwick Police Headquarters, 99 Veterans Memorial Drive, the man spontaneously spoke about the theft, Paine reported. The man said he'd been using drugs the night before and admitted to stealing the tablet from the front desk the following day. The thief was processed and held overnight, then transferred to court in the morning on Jan. 11.
The man had another hearing on the charge Jan. 25, during which the charge was dismissed, according to court records.