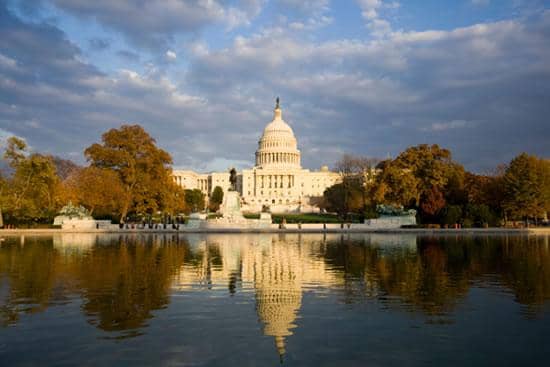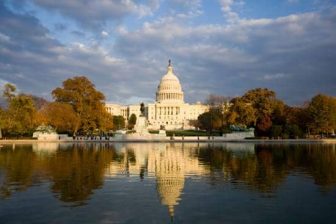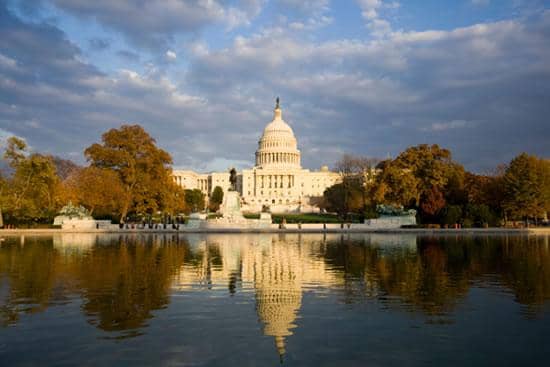 WASHINGTON, DC — The Intelligence Community Assessment of Russian interference in the 2016 presidential election reports Russian agents aimed to influence the election in favor of President Donald Trump, actions Congressman Jim Langevin and Sen. Jack Reed, and a bipartisan law passed by Congress last year, say demand strong action, but the president disagrees.
On Monday, according to a report by the Washington Post, the Trump Administration's State Department announced it would not impose the sanctions, spelled out in the Countering America's Adversaries Through Sanctions Act (Public Law 115-44), passed with bipartisan support 98-2 in the Senate June 15, 2017 and 419 to 3 in the House of Representatives July 25, 2017.
Instead, State Department spokeswoman Heather Nauert stated the existence of the sanctions is sufficient, and that they are acting as a deterrent.
"For a year the Trump Administration has delayed and declined to hold Russia accountable for interfering in the 2016 U.S. presidential election," Reed said, "A total of 98 Senators – Democrats and Republicans – said Russia should be sanctioned, but so far the President has declined to confront Putin and the American people deserve to know why. Americans are right to wonder why President Trump acts tough on our allies but won't stand up to Putin's hostile moves."
Langevin noted Russian President Vladimir Putin's first goal in its operations against the American election system was to undermine faith in the American system of government. But, he said, it's important to note that no systems used for the casting or counting of votes are believed to have been affected by hacking. However, he said, declaring election systems critical infrastructure is a prudent move.
"Putin's other goal was to harm the candidacy of Secretary Clinton in favor of President-elect Trump. That is why it is essential that Mr. Trump act immediately to denounce this act of Russian interference and pledge to continue and enhance sanctions on Russia in response. To do any less is a betrayal of our fundamental American values and will give license for Putin to continue his attacks on our elections and democracies around the world," Langevin said.
Reed said Trump's decision to "slow walk" the sanctions seems to reward Putin's meddling abroad and comes on the heels of CIA Director Mike Pompeo's statement that Russia will try to target the 2018 elections.
"Indeed, Russia has not halted its malign activities and now President Trump is sending the wrong message to Russia and our allies. Rather than deterring Russian misbehavior, the Trump Administration's failure to follow Congress's strong bipartisan intent could further embolden Russian aggression against its neighbors and our NATO allies. "President Trump has a lot of questions to answer when it comes to Russia. If he refuses to take action to combat Russian interference in the U.S., he should at least tell the American people why," Reed said.