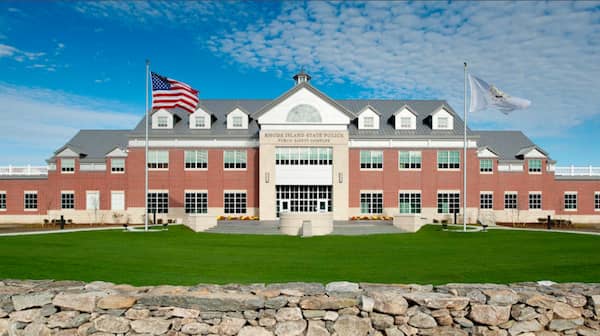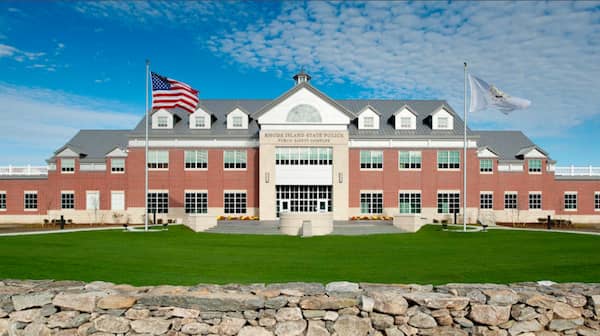 Warwick, RI — The man recently arrested by Rhode Island State Police at the Kent County Courthouse is currently being held at the Adult Correctional Institutions in Cranston, awaiting hearings on several other charges.
One count of disorderly conduct stemming from the recent incident against William Otte, 47, of West Warwick, has been transferred to Superior Court, according to online court records.
Rhode Island State Police reported that officers responded to the Noel Judicial Complex on Quaker Lane at noontime on Oct. 7 for what was described as a "complaint."
Otte also faces separate charges from prior incidents, including one count of vandalism filed Sept. 25 by Rhode Island State Police; one count of making a false bomb threat filed by Coventry Police on Sept. 23; one count each of impersonating a police officer, felony assault, and disorderly conduct brought on Sept. 13 by West Warwick Police; and one count of providing false information to 9-1-1 on Sept. 9, also by West Warwick Police.
The false 9-1-1 call and vandalism charges are scheduled for hearings this week, according to information on the RI Court Connect website.