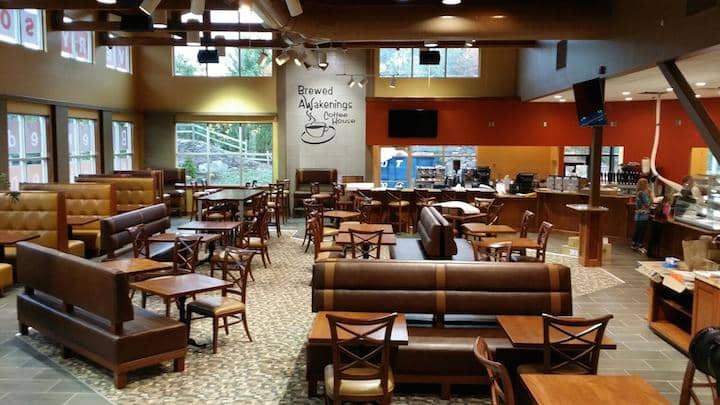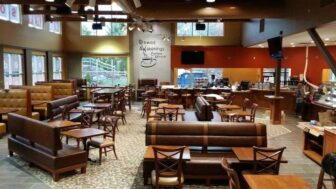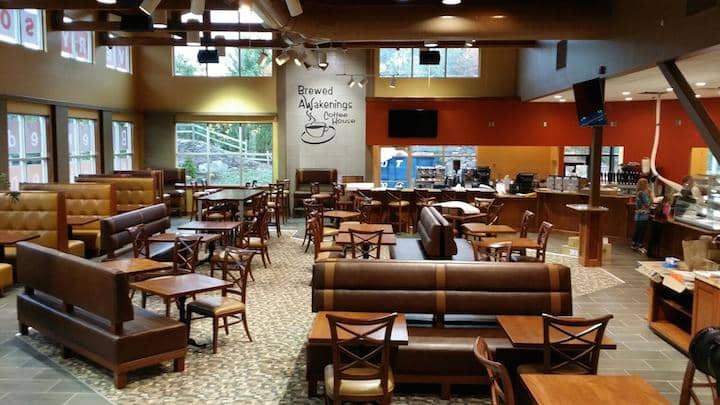 Warwick, RI – Rhode Island's newest and largest Brewed Awakenings at 1346 Bald Hill Road enjoyed a successful soft opening Thursday with big crowds.
While the coffee and sandwich shop was open from 8 a.m. till 5 p.m., about 400 people showed up to check out the amenities at the store, said Manager Susan Thibodeau.
"I think that was a nice little turnout for the day," Thibodeau said.
She said the shop's popularity was a good sign, considering they only advertised the soft opening on social media. (The intent of a soft opening is to test out the staff and equipment in a low-profile setting.)
The new spot is 25,000 sq. ft.,  three times larger than any of the company's previous shops. The building has a conference room and two large outdoor seating areas.During cold weather, the outdoor seats will be warmed by heat lamps.
The soft opening continues through the weekend, with short 8 a.m. to 6 p.m. hours. On Monday, the shop opens for real,