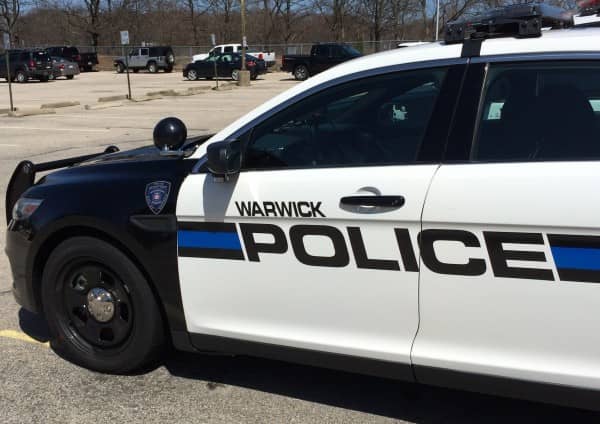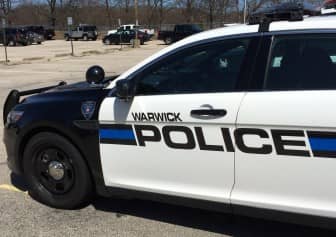 WARWICK, RI — Warwick Police investigating an erratic pickup truck driver at Warwick Mall at 7:15 p.m. Friday night pursued the woman toward Pawtucket, where Pawtucket Police paced her until the truck crashed into a restaurant.
Pawtucket Police reported the woman crashed her truck into the side of the Mei King restaurant, according to a report by WPRI.com. The woman suffered minor injuries in the crash and was transported to a nearby hospital for treatment, according to Pawtucket Police.
Neither Warwick nor Pawtucket Police released the identity of the driver.
Pawtucket Police reported the truck the woman was driving had been reported stolen out of Pawtucket. Also, they said, the woman had an arrest warrant as well as bench warrants out of RI District Court.
Warwick Police Lt. William DeFeo said that Warwick Police began pursuing the vehicle at the Warwick Mall, but ended their pursuit as Pawtucket Police took over the chase.
DeFeo and the Pawtucket Police Department said more details would be released in a full report on the chase Saturday morning.