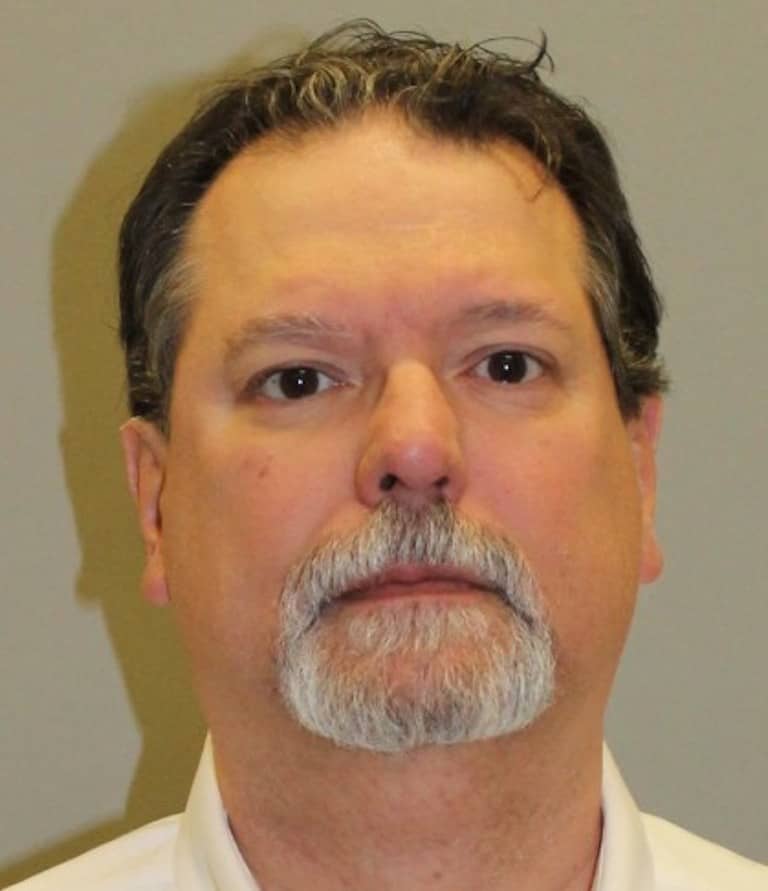 WARWICK, RI — Disbarred Warwick lawyer Vincent Mitchell, 58, of Coventry, pleaded no contest in Superior Court Thursday to one count of embezzlement over $100 – a considerable sum over, at $1.3 million from 11 clients, for which he'll serve eight years in prison.
Superior Court Magistrate Patrick T. Burke sentenced Mitchell to 20 years with eight to serve at the ACI and the balance suspended with probation, according to a statement from RI Attorney General Peter Neronha. Mitchell was ordered to pay restitution in the amount of $1,302,232.75.
The State had been prepared to prove beyond a reasonable doubt that from Oct. 1, 2014 to Sept. 8, 2017, Mitchell embezzled over $1.3 million from 11 clients of his Warwick-based estate planning practice by executing a Ponzi scheme, Neronha's office reported.
Mitchell set up a limited liability corporation to accept funds from his clients who believed they were participating in a legitimate estate planning situation. Instead, Mitchell used the funds invested in the LLC to cover losses from his personal and law practice bank accounts, which stemmed from his drug, alcohol, and gambling habits. Due to the nature of his estate planning services, his victims were older adults, some of whom have since passed away, according to the statement.
Rhode Island State Police arrested Mitchell Monday, April 23, 2018, charging him with 10 counts of Embezzlement and Fraudulent Conversion over $100. The charges have since been updated to include an eleventh count.
The Rhode Island State Police Financial Crimes Unit led the investigation. Special Assistant Attorney General Peter Roklan and Elder Abuse Investigator Mickaela Driscoll prosecuted the case on behalf of the Office of the Attorney General.