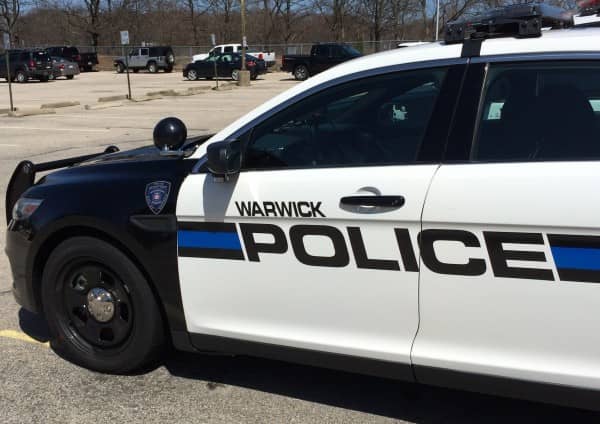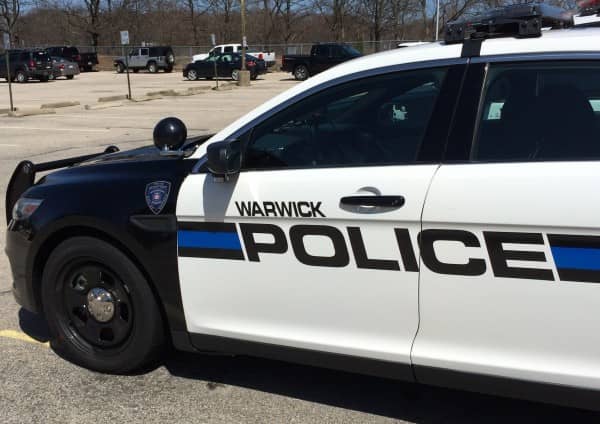 WARWICK, RI — Warwick Police arrested a MA man at Motel 6 on illegal drug charges Sept. 27 after a Motel 6 guest tracked his missing iPhone to another guest's room.
Warwick Police arrested Patrick Doyle, 36, of 738 Wilbur Ave., Swansea, MA, for possession of alprazolam, also known by the brand name Xanax, 68 grams, valued at $200 after being called to Motel 6, 20 Jefferson Boulevard, at 8:44 p.m. that day.
Officer Kyle Fitzsimmons spoke with the guest who reporting the stolen phone, who told him he had placed it in his front shirt pocket, then lost it while running back to his room while in a hurry. Believing he had dropped it out of his pocket in haste, he later searched the hall outside his room at the Motel, but couldn't find it, according to the officer's report.
The man reported the missing phone at the front desk, then used his locate iPhone app to track the lost phone using his laptop. Using the app, it appeared the phone had relocated to room 276, the only other occupied room in the iPhone owner's wing of the Motel. When the motel staff and the man contacted the man in that room, he refused to let them in to look for the phone, according to the report.
Doyle left his room briefly then returned, pausing to ask if they had found the phone, before returning to his room, the phone owner said, according to the report.
Fitzsimmons and a fellow officer knocked on the man's door and asked to look for the phone, which agreed to, asking the officers to wait before entering. He walked around a corner and then back into view, stuffing something into his pocket. The officers entered and searched Doyle for weapons, finding a bag containing 68 pills of what was later identified as alprazolam. The officers arrested him for illegal possession of the drug, and transported him to Warwick Police Headquarters, 99 Veterans Memorial Drive, where he was charged with one count of misdemeanor possession of a controlled substance. He was held for a hearing in Third District Court the next morning.
The iPhone was not located during the search of the room.