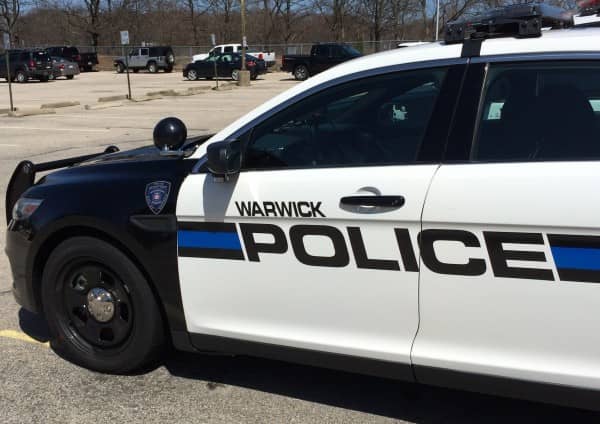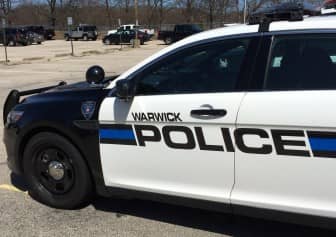 Warwick Police are investigating the theft of two white statues from the front of William H. Harris Furs on April 29.
Police responded to the address at 7:53 p.m. for a report of a suspicious vehicle parked in front of the  building, with three males loading a statue into the trunk of the vehicle, according to the report of Officer Brian Murray. Officers were unable to locate the suspects or the vehicle, described as a silver four-door car.
On April 30, Murray met with the manager of the business, who said there were two statues missing from the front of the building. He showed Murray video footage of the theft of one of the statues, during which three men wearing dark hoods concealing their faces loaded it into the car and drove away at 7:46 p.m. The video shows them returning for the second statue at 9:20 p.m.
The vehicle's license plate was not visible in the video, according to Murray's report.
The manager told Murray the statues were worth $9,000 each.
Anyone with information is asked to call the Warwick Police Department at (401) 468-4200.