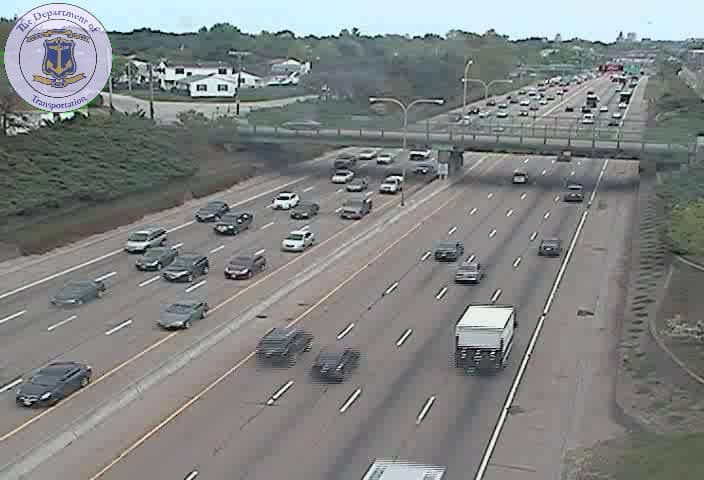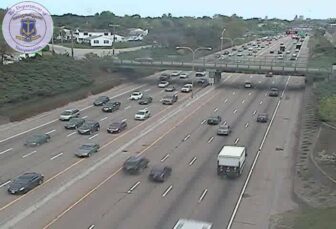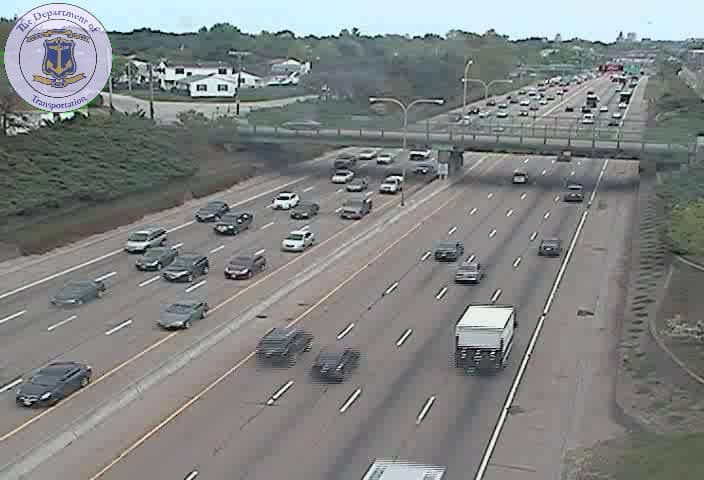 The RI State Police report one injury from a three-car crash that blocked all four lanes of travel on I-95 South Tuesday morning.
Capt. Robert Wall said following the crash, one person was transported to Rhode Island Hospital with a laceration to the face, a non-life-threatening injury.
Wall said the accident occurred at 8:30 a.m. when the driver of one vehicle swerved to the left to avoid stopped traffic just ahead of Exit 15 for Jefferson Boulevard. That driver's vehicle struck the rear of another vehicle, Wall said, and the second driver also lost control, swerving into a third vehicle. The resulting crash tied up traffic in all four lanes for about an hour, Wall said.
The driver of the first vehicle suffered the laceration, Wall said.