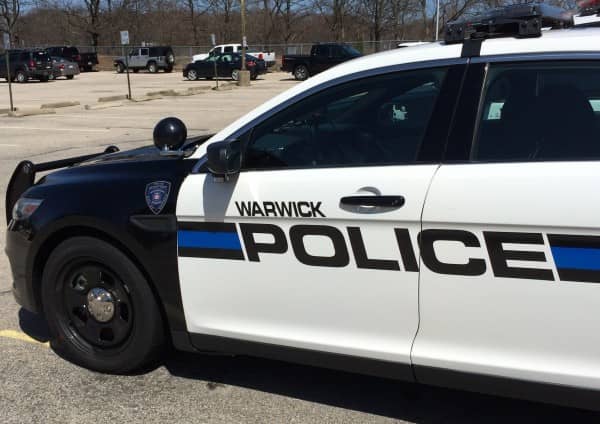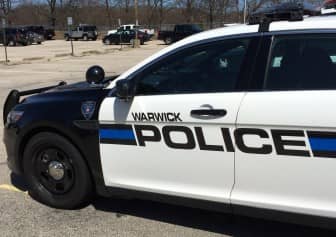 Warwick, RI  —Officer Michael Harris was called to the area of 180 Strawberry Field Road for a report of a driver that had lost control of his white 1997 Volvo station wagon and struck a house at 1:15 a.m. April 16.
At the address, Harris saw the station wagon had likely been traveling north on Strawberry Field Road when its driver lost control. Witnesses pointed to the driver, who was sitting nearby on the grass, according to the officer's report.
Harris approached the driver, identified as Adam Blevins, 22, of 85 Tarawa Drive, Warwick, who told him he wasn't injured and refused medical treatment. He denied having any alcohol, but as they spoke, Harris could smell alcohol on the man's breath.
Harris also reported Blevins had bloodshot eyes, mumbled speech and appeared unsteady on his feet.
Blevins displayed a lack of smooth pursuit in his vision during sobriety tests. He was also unable to maintain heel-to-toe cadence, and could not balance on one foot.
Harris arrested Blevins and transported him to Warwick Police Headquarters at 99 Veterans Memorial Drive, where the officer charged him with DUI, first offense, blood alcohol unknown, with a Third District Court Date of May 10. 
Harris released Blevins later that night to the man's mother.