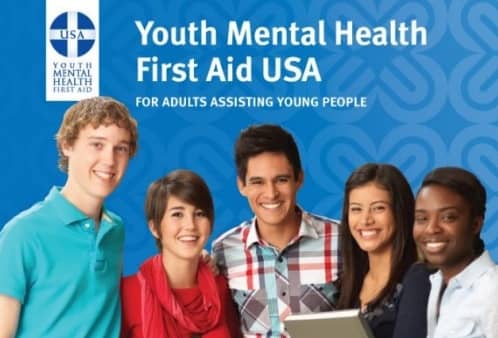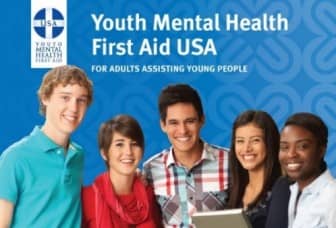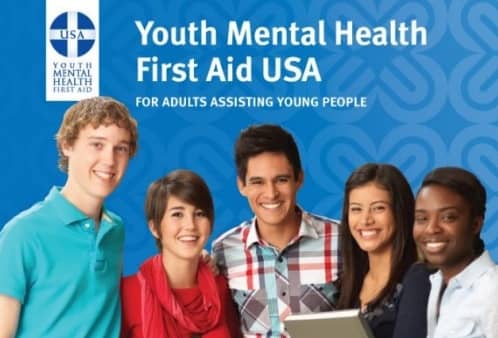 Warwick, RI — The Warwick Coalition to Prevent Child Abuse will begin training key school, police, fire and city employees to respond to children in potential mental health crisis situations during two May sessions.
The Coalition began the initiative after community members and volunteers noted an increase in mental health issues among city youth, during community discussions that followed the Coalition's annual Warwick Data in Our Backyard presentation  with Rhode Island Kids' Count last October.
Volunteers of Warwick Schools noticed a similar trend among young children during Child  Outreach Developmental Screening. In response to this, Claire Flaherty, Director of VOWS and a member of the Warwick Coalition to Prevent Child Abuse, applied to the Warwick Department of Human Services for a mini grant to fund Youth Mental Health First Aid Training. That grant was approved by Patricia St. Amant, Director of Family Support for the department.
Youth Mental Health First Aid is an evidence-based mental health literacy course that introduces common mental health challenges for youth, reviews typical adolescent development, and teaches a 5-step action plan for how to help young people in both crisis and non-crisis situations.
The training will be held May 9 and 23 from 8 a.m. to 12:30 p.m. at 535 Centerville Road, Suite 202, Warwick, Rhode Island.  (Parking is available at Faith Baptist Church on Commonwealth Avenue).
For more information, contact organizer Sean Walsh, South County Community Action (401) 789-3016 x2315.