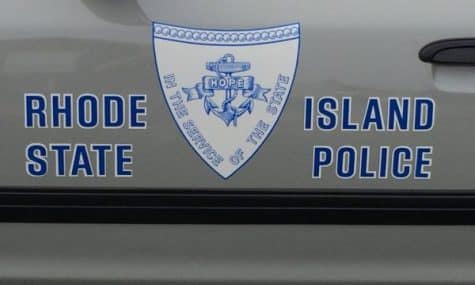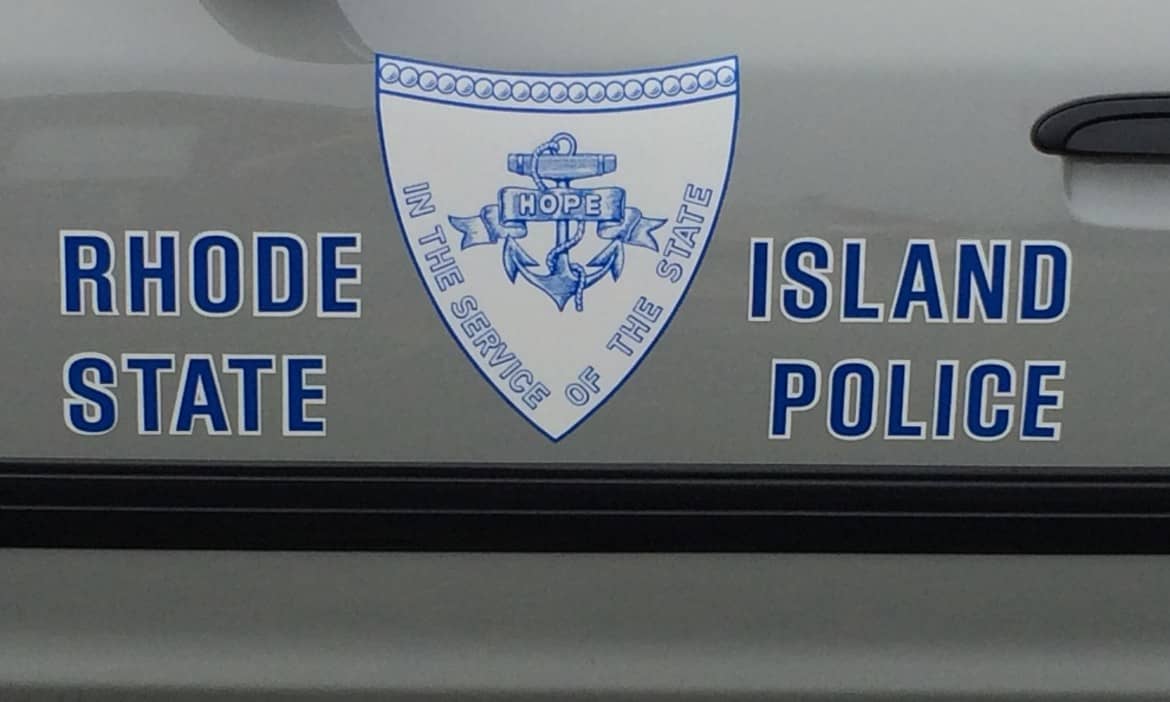 UPDATE, 10:36 a.m.: State Police have identified the man killed in Sunday night's fatal SUV crash on Rte. 95 south as Steven A. Peligian, 58, of North Kingstown, and are asking the public's help finding a second SUV they say may have contributed to the roll-over.
Police say witnesses to the crash indicate the two SUVs may have been racing or maneuvering in a "road rage" incident prior to the crash.
State Police ask anyone who may have seen Pelgian's vehicle, a black 1996 GMC Yukon, and the second SUV, believed to have been a red or blue, possibly a Ford Explorer, with New York Plates, to call the Wickford Barracks at 401-294-3371.
Peligian was not wearing a seatbelt at the time of the crash. The front seat passenger, who was wearing a seatbelt, was treated for non-life threatening injuries at RI Hospital.
Warwick, RI — (9:32 a.m.) State Police are still investigating a fatal SUV crash into a guardrail near Exit 10 on Rte. 95 South Sunday at abut 7:20 p.m. that may have been caused by a second SUV breaking ahead of it, leading the first driver to lose control.
RI State Police Sgt. Mike Casey said the driver of the crashed SUV, which had RI plates, was thrown from the vehicle after it struck the guardrail and rolled. Emergency crews responded to the scene and shut down the high-speed lanes of south and north sections of the highway until about 9:45 p.m., then closed the entire highway for about 15 minutes as crash investigators collected information from the scene.
Casey said a preliminary review of the crash indicates the locally-registered SUV was traveling south on Rte. 95 when a red SUV with New York plates braked in front of it, causing the driver to swerve into the guardrail.
Both the driver and passenger of the RI SUV were transported to RI Hospital. The driver was pronounced dead at 3:15 a.m., Casey said. State Police have not publicly named the occupants of the crashed SUV, pending notification of their families.
Casey praised the crew of a West Greenwich rescue which was following the SUVs at the time of the crash and stopped to aid the passengers. The ambulance crew retrieved the driver and rushed him to RI Hospital, Casey said.
Turnto10.com broke the story, posting images of the crashed SUV at the scene.
State Police were at the scene collecting information until about 11 p.m., Casey said.