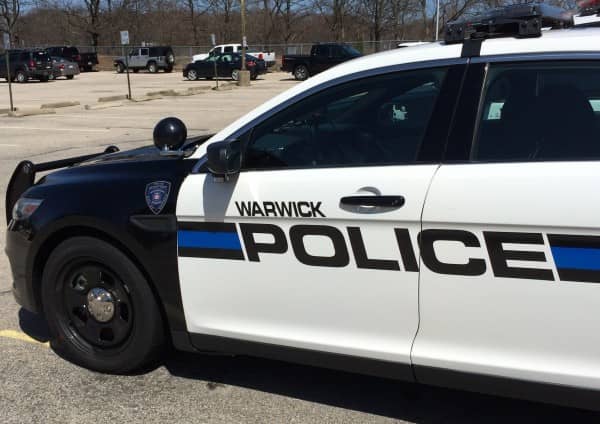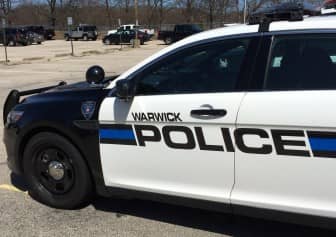 Warwick, RI — Officer Jacob Elderkin was in the parking lot of Benny's on West Shore Road Oct. 22 at 8:15 p.m. when he saw a silver 2000 Toyota 4Runner peeling out of the Burger King parking lot, then around a corner, ultimately arresting the driver for DUI.
Elderkin pulled the Toyota over at the intersection of Sandy Lane and Clorane Street, identifying the driver as Richard White, 30, of 139 Green River Ave., Warwick.
A few details alerted Elderkin to the possibility that White might have consumed too much alcohol to drive safely. When they spoke, the officer noticed a strong odor of alcohol on White's breath and his eyes were very bloodshot, according to the officer's report.
Also, when asked if White had been drinking that evening, the driver's immediate reply was, "Of course I have," according to Elderkin's report. Elderkin also noted White's speech was very slurred.
Elderkin removed White from the car and put him through a series of field sobriety tests, which bolstered Elderkin's suspicion.
White demonstrated a lack of smooth pursuit in his vision, missed heel-to-toe cadence on every step during the walk-and-turn, and put his foot down numerous times during the one-leg-stand.
Elderkin arrested White and transported him to Warwick Police Headquarters at 99 Veterans Memorial Drive, where he delivered readings of . 209 and .222 on the breath test.
Elderkin charged White with DUI, 1st offense, and driving after denial of his license.