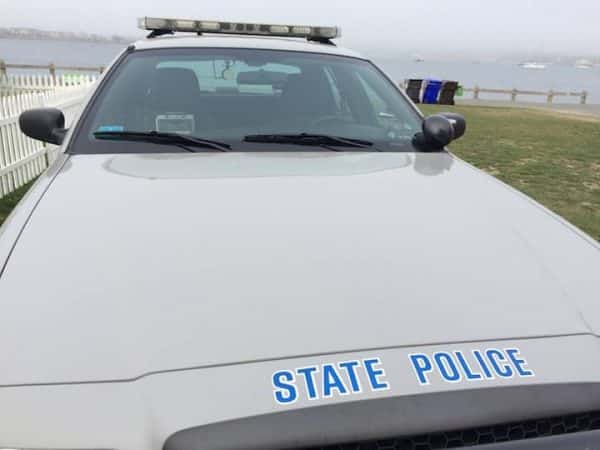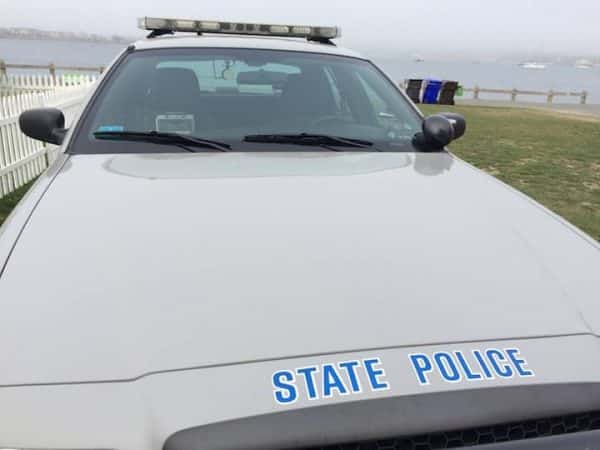 RICHMOND, RI — State Police and Hope Valley Fire and Rescue personnel responded to a fatal car crash on Rte. 95 North in Richmond, RI New Year's Eve.
On Saturday, at about 11:47 a.m., public safety officials were called to the area of Rte. 95 North  just south of Kingstown Road in  Richmond. Witnesses told police that the vehicle began to operate erratically and left the left side of the road, striking the high speed barrier, according to a statement by State Police.
The vehicle then veered to the right, crossing all lanes, then left the right side of the highway, striking the guard rail end, which caused the vehicle to roll over. The operator, identified as Eric S. Qualey, 43, of Cambridge, MA. was transported to Kent County Hospital where he died as a result of his injuries, police reported.