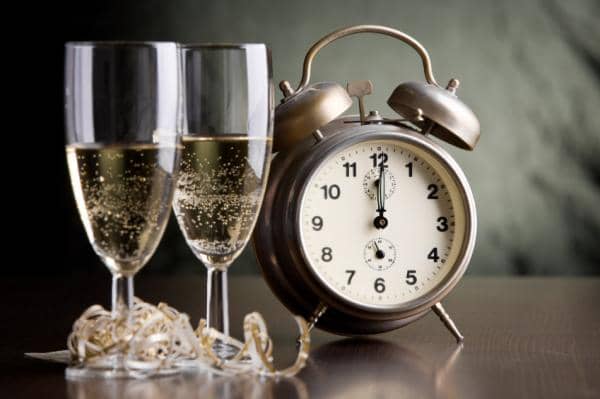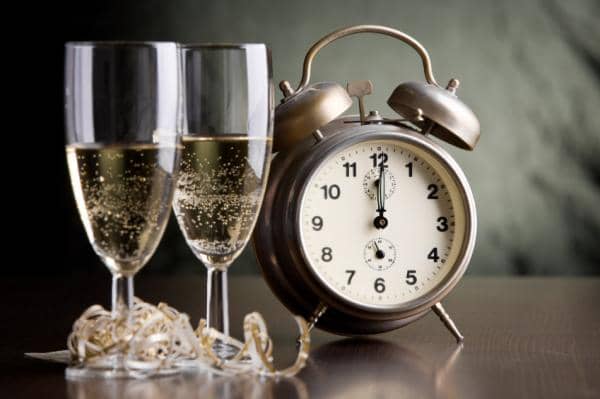 WARWICK, RI – It's a New Year, so put a new Warwick City Calendar on your shopping list, remember to write a '23 when you date your checks, and check out this list of services and office schedules as the holiday is observed by local, federal and state services today.
In Warwick, city hall and the school department are closed for the holiday. The city's sanitation department does not observe this holiday.
Public transit company RIPTA is following regular routes. All RIPTA offices, except for the Customer Service Call Center, are closed today.
Check the RIPTA website for schedules.
TF Green State Airport is operating, with arrival and departure schedules online.
Banks are also closed.