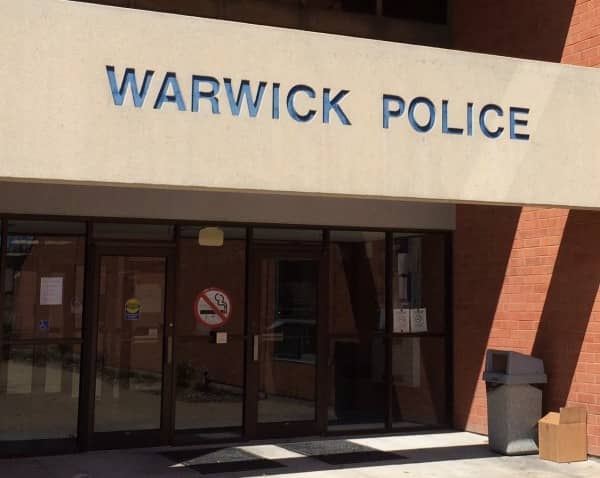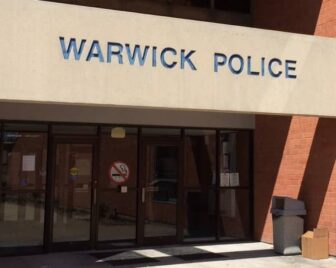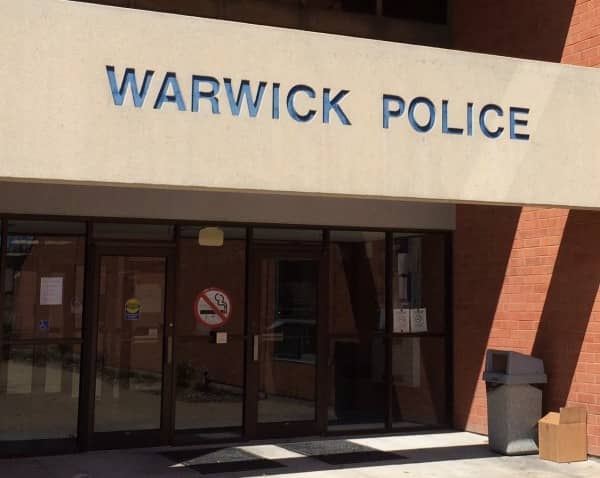 WARWICK, RI —On June 3,  RI State Police apprehended a man wanted by Warwick Police for an April 28 Kent Hospital assault of two Coventry Fire personnel.
Warwick Officer Gian Michaletti was called to the station at 99 Veteans Memorial Drive at 10:45 p.m. June 3 to take custody of Matthew Loranger, 31, of 62 Knotty Oak Shores, Coventry, RI, who had  a warrant for his arrest from Warwick Police for two counts of assault and one of disorderly conduct.
The charges stemmed from Loranger's April 28 transport for alcohol detox to Kent Memorial Hospital that date in April, according to police records. As he was being transported into the hospital through the emergency entrance, Loranger unstrapped himself from the stretcher he was on and grabbed Coventry Fire's Stephen Mann by the throat.
Loranger threw Mann into the emergency doors, dislodging one from its tracks.
Loranger then pushed the stretcher into another Coventry Fire member, Lt. Jonathan Pascua, according to the report, injuring the man's right ankle.
Loranger was searched and processed without incident.