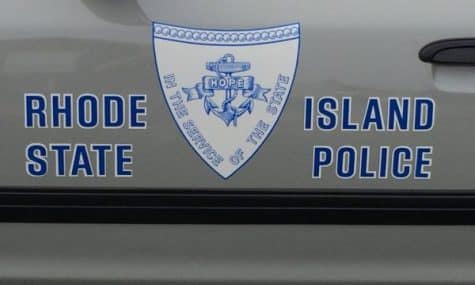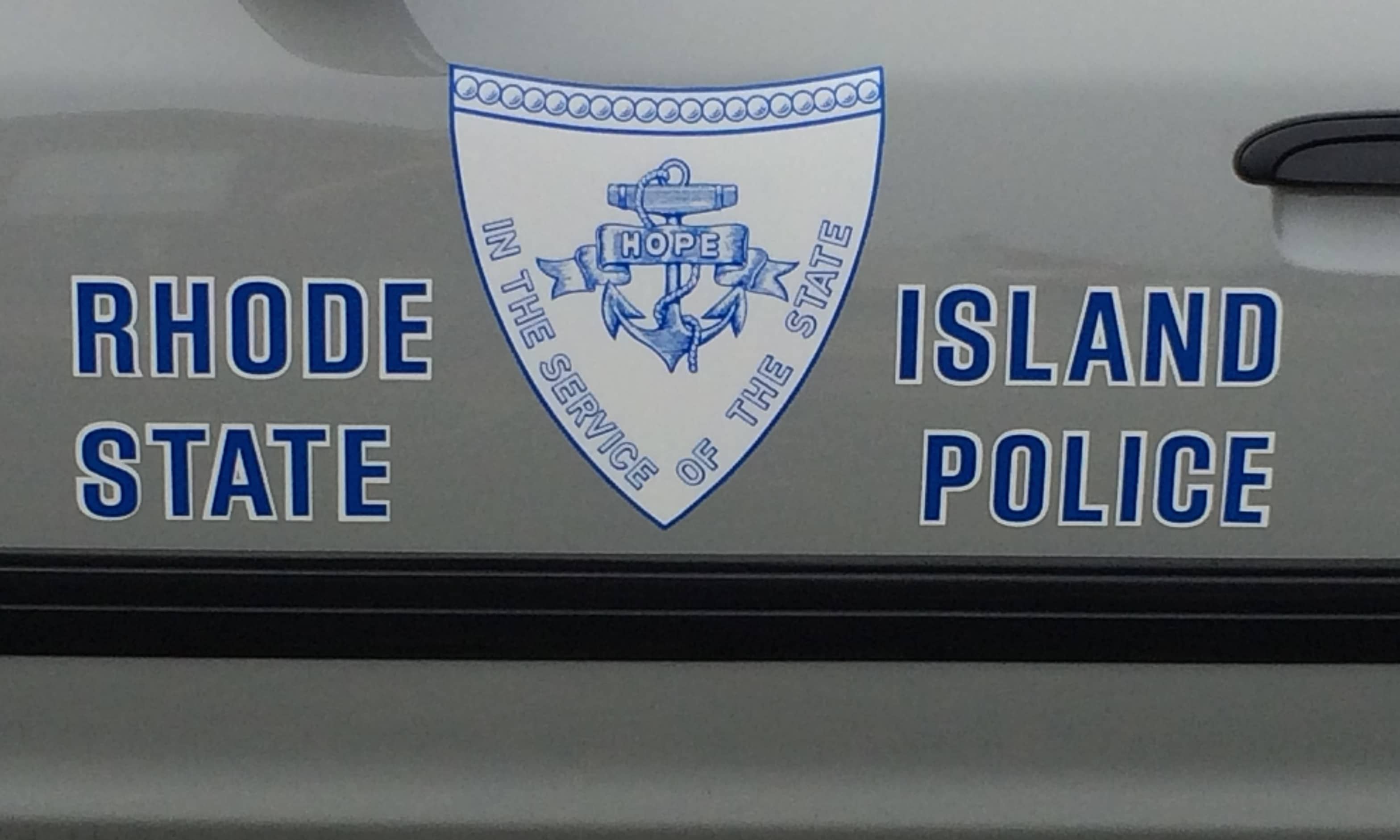 Warwick, RI – The Rhode Island State Police Internet Crimes Against Children (ICAC) Task Force arrested a Warwick man for possession of child porn Monday after receiving a tip that he had received the pornography in his email account.
State Police charged  James L. Norman, 52, of 11 Topaz Road,Warwick, a social worker, with possession of child pornography and transfer of child pornography after receiving a tip from the National Center for Missing and Exploited Children (NCMEC) regarding an individual possessing child pornography in his email account and beginning an investigation into the Warwick man, State Police reported in a release distributed to media Tuesday.
Detectives obtained an arrest warrant for Norman and a search warrant for his Warwick home. On Monday, Sept. 21, members of the ICAC Task Force executed the search warrant on Mr. Norman's home, seizing several pieces of digital media belonging to Norman, which will be forensically analyzed, according to State Police.
Norman, a licensed social worker, has worked as a therapist for facilities in the Providence and Cranston area for about 25 years.
The investigation is ongoing and police have asked anyone with further information about Norman to contact the Rhode Island State Police/Internet Crimes Against Children Task Force at (401) 444-1710.