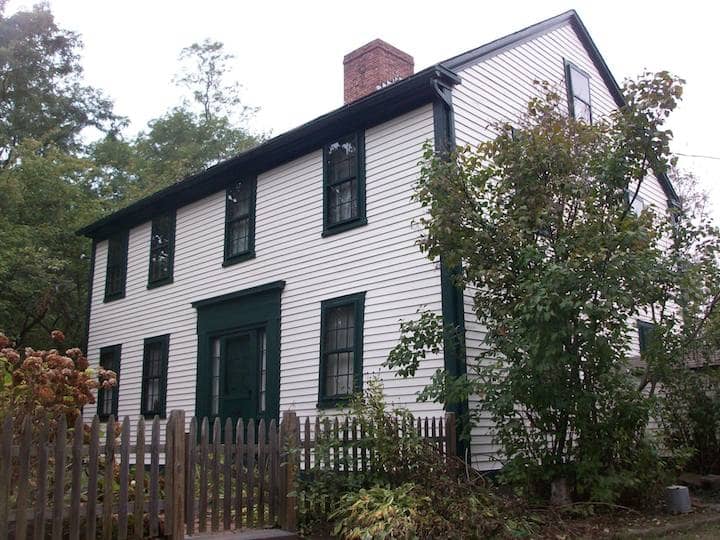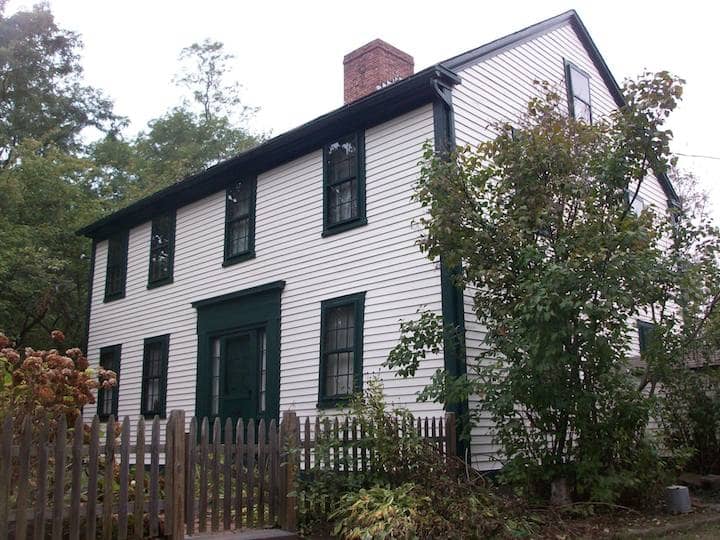 Warwick, RI – The Warwick Historical Society's historic John Waterman Arnold House, renovated a year ago, has been approved to participate in the Smithsonian Museum Day this year — which means free tours this Saturday.
Free tours will be offered at the house at 25 Roger Williams Circle that day, though those attending must present tickets obtained online. The tickets are offered thanks to the historic home's participation in Museum Day Live! an annual event hosted by Smithsonian magazine in which participating museums across the country open their doors to anyone presenting a Museum Day Live! ticket for free, according to Warwick Mayor Scott Avedisian's office.
The event is held in the spirit of the Smithsonian Museums, which offer free admission every day.
"The Smithsonian Museum Day helps to bring attention to museums all across the country. The John Waterman Arnold House is a tangible link to our past and present, and certainly a community treasure. I encourage people to stop by and visit on the 26th," Avedisian said.
The Warwick Historical Society, established in 1932, met periodically in libraries, grange halls and private homes until 1965, when they learned that the John Waterman Arnold House (c1785) was scheduled to be demolished by the city, due in part to its rundown condition, according to the Mayor's office.
The members approached the owners of the property and were granted the deed of ownership. As a condition of ownership, the Society is charged with the maintenance and upkeep of the property; therefore between 1965 and 2007 the Arnold House underwent a number of restoration projects that has brought it to its present state.
In 1972 the house was placed on the National Register of Historic Places and has been the headquarters of the Warwick Historical Society continuously since then. In 1965 the house was completely empty so the Society asked for donations of furnishings suitable to an 18th century house and the community responded. The majority of the furnishings present in the house today were donated at that time.
"I applaud the Warwick Historical Society for their ongoing efforts to preserve, promote, and celebrate our city's rich and vibrant history, and thank them for their continued willingness to make the home and their collection available for the public to enjoy," Avedisian said.
The John Waterman Arnold House is open from 11 a.m. – 2 p.m. on Wednesdays and from 11 a.m. – 2 p.m. on the second Saturday of every month. For a complete list of museums participating in Museum Day, search by city on the Smithsonian Magazine's website.