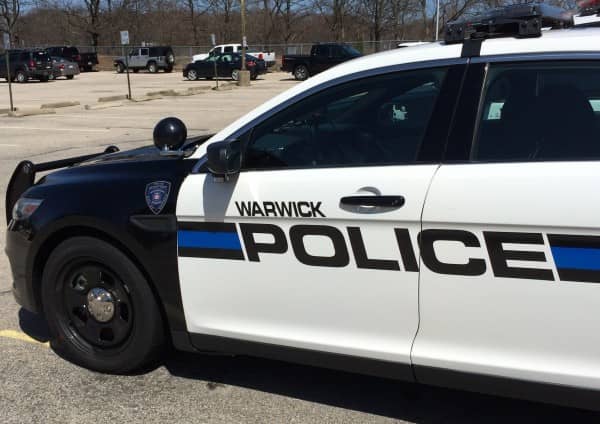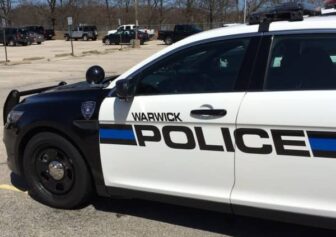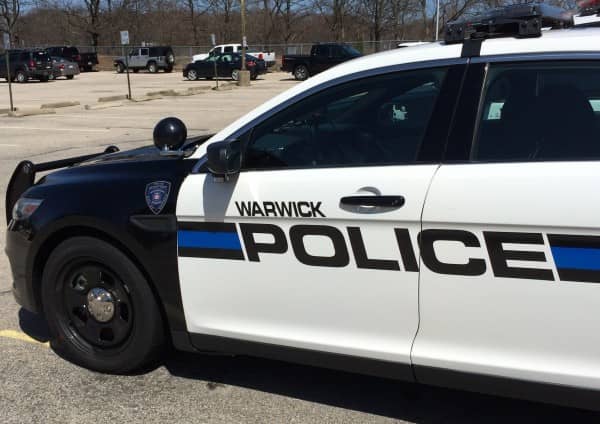 WARWICK, RI — Officer Maxwell Poupart was driving south on Rte. 95 Nov. 21 at 1:20 a.m. when a speeding white VW Passat caught his attention as it passed his cruiser at about 75 mph.
Poupart pulled the car over near Exit 13, and approached the car, identifying the driver as Thersa Toppa, 38, of 8 Knotty Oak Shores, Coventry, RI. When asked for her driver's license, Toppa informed him that she didn't have one. She also told Poupart that she had a warrant for her arrest for .
Poupart checked for the warrant in Toppa's name and found it, noting it was issued by Superior Court, an active bench warrant.
Popart placed Toppa in his cruiser and transported her to Warwick Police Headquarters, 99 Veterans Memorial Drive, where she was issued a citation for speeding 10 + miles above the speed limit and issued a Third District Court Summons for driving with a suspended license, second offense.
The VW, which belonged to Toppa's boyfriend, was taken from the scene by Ronnie's Towing.