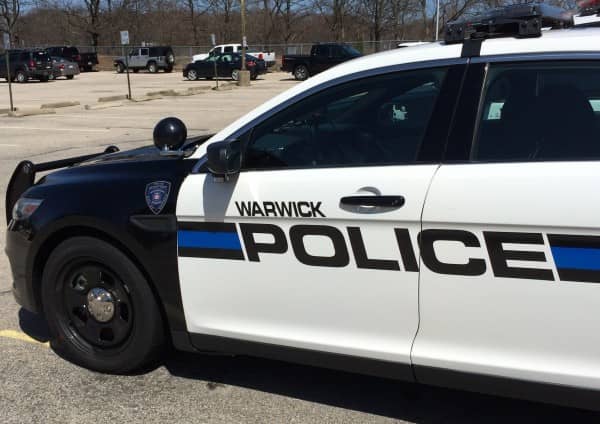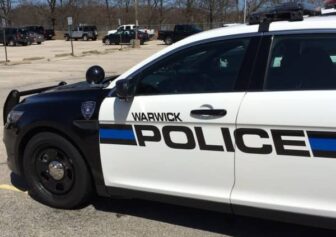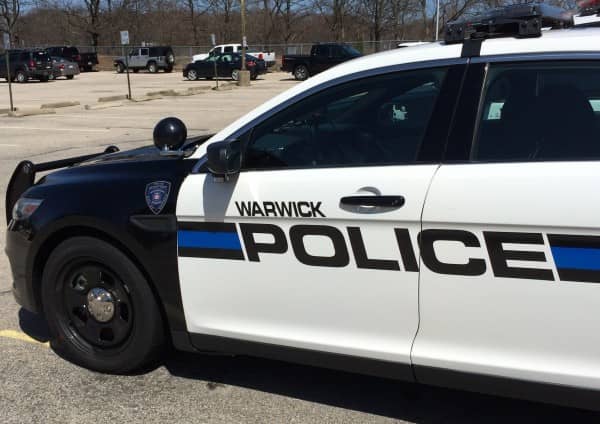 WARWICK, RI — Officer Connor Bemis was driving west on the Airport Connector July 7 at 6:41 p.m. when he spotted a speeding red Dodge Avenger, stopped it and arrested the driver for illegal drug possession.
A check of the Dodge's registration prior to the stop returned a plate belonging to a green Subaru, according to Bemis's report.
Bemis identified the driver as Michael Moran, 58, of 24 Carpenter Ct., West Warwick, RI, according to the officer's report. Bemis immediately noted that Moran was fidgeting and sweating profusely, according to the report. Moran's driver's license was also suspended, Bemis learned.
Bemis asked Moran to step out of the car, which he did. Bemis asked if he had anything illegal in the car, and Moran responded by saying no, then inviting Bemis to search the car. Bemis took him up on that offer, finding two orange pills and a blue pill in a vitamin container. The orange pills were later identified as a muscle relaxer, cynclopenziprine, and the blue pill was later identified as an amphetamine, according to the officer's report.
Bemis arrested Moran and transported him to Warwick Police Headquarters, 99 Veterans Memorial Drive, where he was charged with possession of a controlled substance, and cited for driving with a suspended license, second offense, and for operating an unregistered car.
Moran's car was towed from the scene by Shea's Towing.