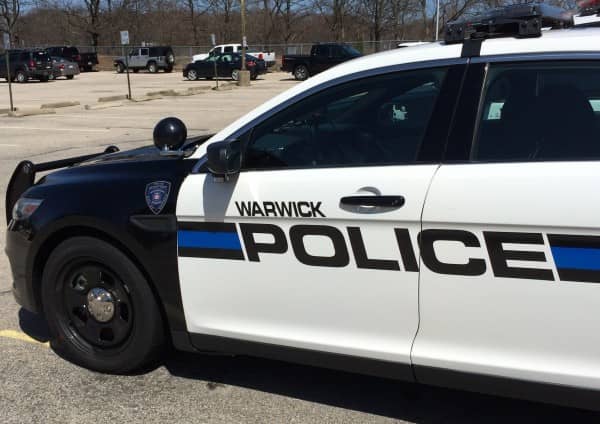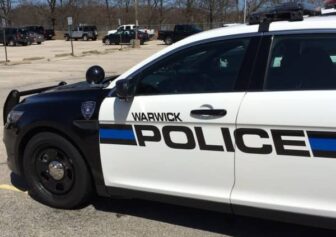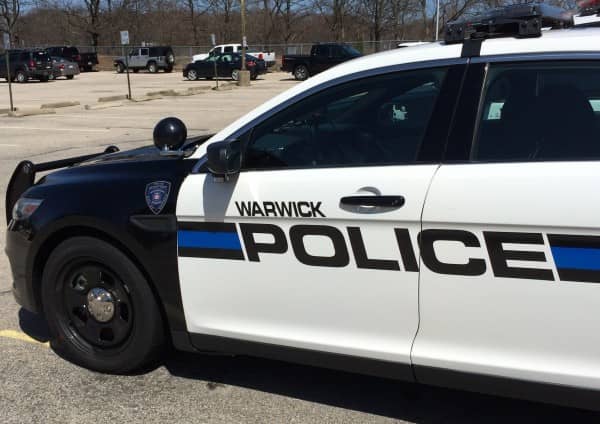 WARWICK, RI — Speeding at 105 mph up Rte. 95 north caught Warwick officer's attention July 25 at 1:58 p.m., but the driver's failed sobriety test earned his arrest on a DUI charge.
Officers Nathaniel Gray and Michale Bailey noted the speeding 2009 Audi Q5 while patrolling the highway, and followed it for .3 miles before pulling over the driver. During the stop, the officers identified the driver as Jason Otero, 40, of 191 Wittier Ave., FL Apt. #2,  Providence, according to Gray's report.
Gray reported smelling an odor of alcohol on Otero's breath, and asked him to step out of the car for a series of sobriety tests, which did not go well for the Providence man.
During the tests, Otero exhibited bloodshot eyes and slurred speech, according to Gray's report. A test of his vision also demonstrated a lack of smooth pursuit and involuntary eye movements. The driver was unable to follow instructions for the walk and turn test, missing heel-toe cadence several times. Otero was also unable to balance safely on one foot.
Gray arrested Otero on suspicion of DUI, and transported him to Warwick Police Headquarters, 99 Veterans Memorial Drive. At headquarters, Otero told Gray he'd begun drinking that day at about 10 p.m. at The Last Resort on Farnum Pike in Smithfield, where he had drank about four beers and two shots of Patron. He told Gray he had dropped some friends off at their homes after he left the bar.
Otero refused a breath test of his blood alcohol levels, and was subsequently charged with DUI, blood alcohol unknown, and cited him for refusing the test, speeding, and lane violations.