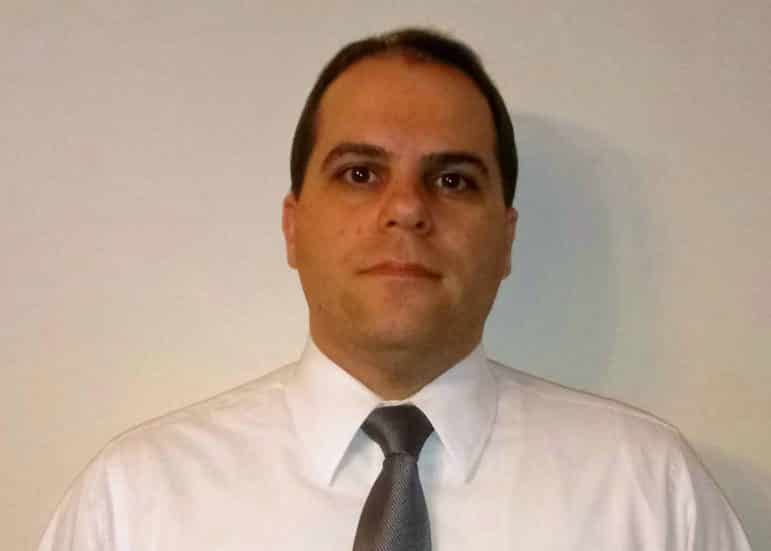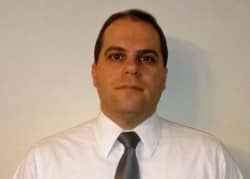 WARWICK, RI — City Treasurer and Interim Finance Director Brian Silvia has decided to remain in Warwick and has been appointed Warwick Finance Director, Mayor Joseph Solomon announced Wednesday morning.
Silvia was appointed Treasurer in 2016 by Mayor Scott Avedisian. Silvia had previously worked as Cumberland  Finance Director, and been a former auditor for Warwick as well as a past Finance Director for North Smithfield and West Warwick. He had also been serving in the capacity as interim finance director after the previous director unexpectedly tendered his resignation.
Silvia informed Solomon last month that he was accepting a job as Coventry's finance director but agreed to stay on as treasurer through the duration of the budget process and facilitated the presentation of the prior administration's proposed FY19 budget. The budget process concluded last Saturday with the City Council's approval of an amended budget, which takes effect July 1.
Silvia said that while the position in Coventry offered new professional opportunities and challenges, remaining in Warwick as its finance director is ultimately the right decision for him and his family, according to Solomon's office.
"Mayor Solomon took office at a particularly challenging time, just days before the budget hearings began," Silvia said. "As we worked cooperatively through the process, it became clear that the Mayor and I share a similar financial background and philosophy. It also became apparent that the Mayor is committed to making the City run well and cost-effectively, and to making meaningful changes in the community. My wife and I chose to live in Warwick and raise our family here. Serving as Warwick's finance director will offer me professional opportunities and challenges well beyond what I would have in other communities, and I am pleased to have the chance to work with the Mayor and others in his administration to improve the city I call home."
 "I have always had the utmost respect for Brian's abilities, and that respect has only increased in the past few weeks," Solomon said. "He continued to give more than 100 percent effort every day, even though he was intending to leave city employment – not everyone is like that. Having the opportunity to work on a daily basis with him and the finance team also gave me a first-hand look at his professionalism, dedication, work ethic, and attention to detail. Brian already has institutional knowledge and an understanding of how our city runs, which are among the qualities I also considered when making this appointment. I am pleased that Brian has accepted the position and look forward to continuing to work with him."