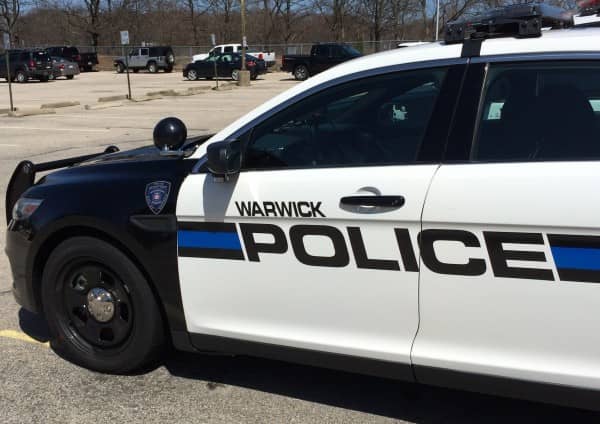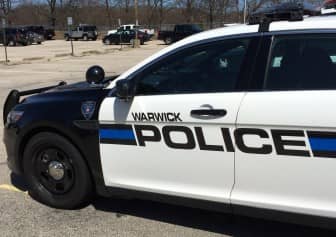 WARWICK, RI — An alleged Target Prilosec shoplifter faces a felony shoplifting charge after a store loss prevention employee reported he stole $254 worth of the heartburn medication, which the man told police he intended to resell in Providence.
Officer Christian Vargas was called to the Warwick Mall Target at 7:10 p.m. May 21 for a report of a shoplifting in progress, learning en route that the suspected shoplifter had fled the store headed behind the Firestone Tire shop nearby. Mall security reported the man, described as sporting a buzz cut and a red backpack, had jumped over a nearby guardrail and onto Rte. 295.
Vargas spoke with the loss prevention officer at Target, who said the man had placed numerous packages of Prilosec from the store's non-prescription drug section, placing them in a white plastic Target shopping bag, then passed all the points of sale on his way out of the store. The store employee showed Vargas video of the man entering and leaving the store with a white shopping bag.
Vargas searched the Warwick Mall parking lot, checking bus stops, and found the alleged shoplifter walking in front of Kohl's, and detained him, identifying him as John Fitzgerald Cotugino, 53, of 3605 Scituate Vista Dr., Apt. rear, Cranston.
Cotugino told Vargas he and a friend, Lenny, had entered the store together, and that the other man had stolen the Prilosec, which they intended to sell in Providence. He said Lenny had deposited the bag of the pills in the store's vestibule for him to pick up. The loss prevention officer contradicted that story, noting Cotugino was the only person who had taken the pills.
Vargas arrested Cotugino on a charge of felony shoplifting and transported him to Warwick Police Headquarters, 99 Veterans Memorial Drive, where he was processed and issued a no trespass order prohibiting him from returning to the mall.