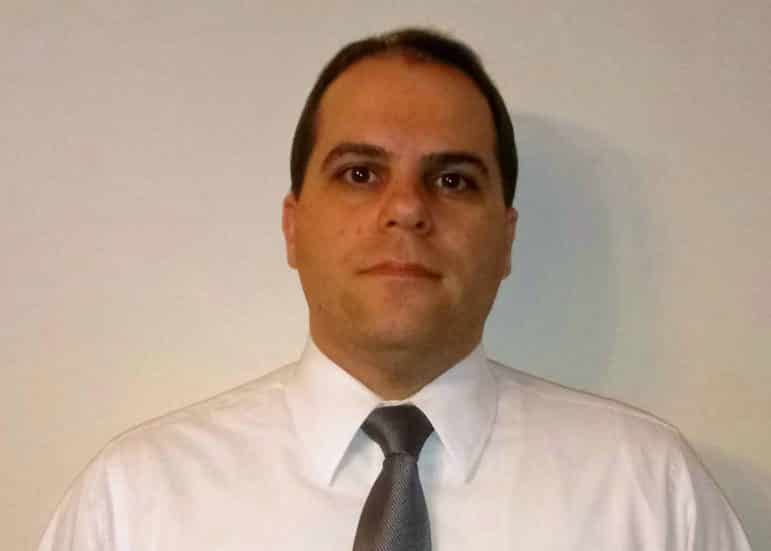 WARWICK, R.I. — Mayor Scott Avedisian has named Cumberland  Finance Director Brian Silvia, a former auditor for Warwick and past Finance Director for North Smithfield and West Warwick, as the city's new Treasurer.
Silvia replaces David Olsen, who retired earlier this.
"I am looking forward to beginning work for the City and appreciate the opportunity.  I have over 10 years of experience in municipal finance and look forward to the new challenges this position will bring me, in my home city," Silvia said in response to a request for comment on the nomination.
Silvia, a resident in the Cowesett section of the City served as the Internal Auditor for the City of Warwick for five years from 2005 until 2010 before taking a finance director position in North Smithfield. He served as finance director in West Warwick from 2012 till 2013, when he took his current position in North Smithfield.
"We are happy to welcome Brian back to the City of Warwick, and look forward to his thoughtful stewardship of city finances," Avedisian said.
Silvia replaces David Olsen, who retired earlier this year. His start date will be Dec. 19, and his salary is set to be $97,000.