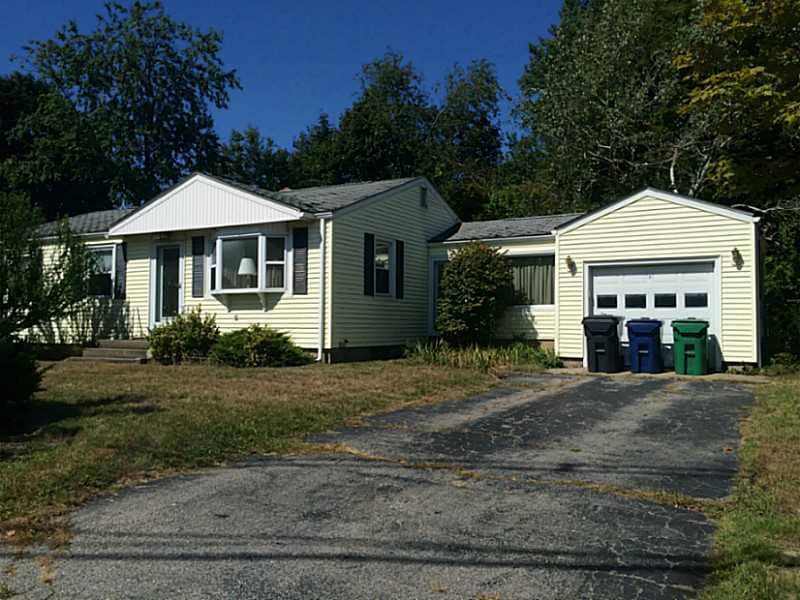 Warwick, RI – There were 11 home sales recorded in Warwick during the start of October according to the Statewide MLS, eight with sale prices less than $200,000.
Topping out the range is a home at 470 Spring Green Road selling for $305,000 with four beds, two full bathrooms, two half bathrooms, and  a two-car garage on a third of an acre.
At the lower end, a home at 309 Easton Ave. sold for $121,000 with three beds and one bath on two-tenths of an acre.
"Eleven sales in Warwick this week is down a little from the torrid pace we've seen of late and yet a small statistical variance in the grander scheme of things. Real Estate is not a seasonal business and we are expecting sales to continue through the fall and winter months," said Matt Patty of Keller Williams Realty.
Information provided courtesy of the Matt Patty Team with Keller Williams. To receive a free, instant home valuation of your property check out ridreamhome.smarthomeprice.com