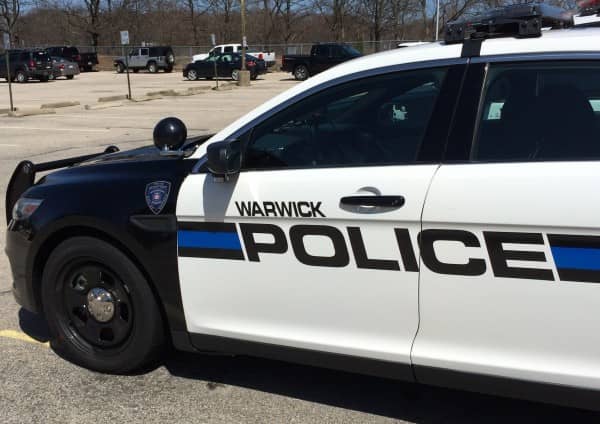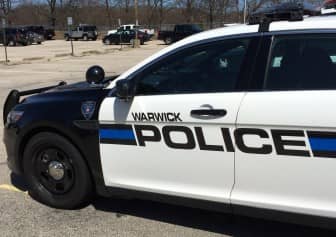 Warwick, RI – An attempt to steal $200 worth of Gillete razor blades from Rite Aid on West Shore Road racked up three felony charges for a North Providence woman Oct. 1, including possession of Lorazepam with no prescription.
Officer Paul White was called to the drug store at 2595 West Shore Road at 11:52 p.m., for a report of a woman leaving the site in a Gold-colored Saab with stolen razor blades, according to the officer's report.
As White approached the store, he saw a car matching that description pass him. The officer pulled a u-turn and followed the car, pulling it over on West Shore Road just east of Oakland Beach Avenue, according to the report.
White asked the driver to step from the vehicle and spoke with the woman, later identified as Maria Breggia, 44, of 12 Carvolilli St., North Providence. The officer discovered a bag full of Gillette Fusion razor blades, and a bag lined with tin foil, a device commonly used to thwart theft detection devices.
The manager of the store was transported to the site of the traffic stop, and identified Breggia as the woman she'd seen placing two boxes of the razor blades in her purse. When Breggia turned to find the manager watching her place the razor blades in her purse, the manager asked if she was going to pay for the blades.
Breggia simply turned and left the store without speaking, the manager said, according to the report. She said the stolen razors were worth $217.76.
While searching Breggia's car, police also found nine pills later identified as Lorazapam in an unmarked bottle. Breggia stated the pills had been prescribed to her for seizures.
White transported Breggia to WPD headquarters at 99 Veterans Memorial Dr., where she was charged with shoplifting, possession of shoplifting tools, and possession of Lorazapam, a controlled substance, all felonies. She was also charged as a habitual shopflifting offender, a misdemeanor.