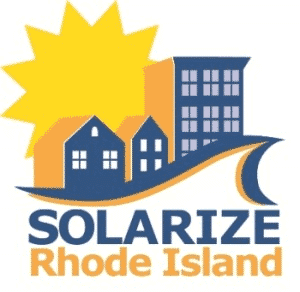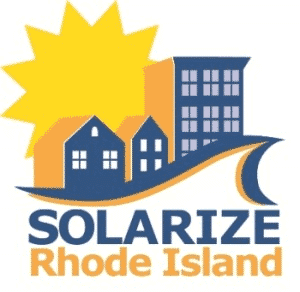 WARWICK, RI — More than 100 Warwick residents have registered their interest in the Solarize Warwick Program program, with at least 40 receiving home solar assessments from Massachusetts solar installation company SolarFlair, prompting officials to extend the program through Nov. 30.
Residents can meet the Solarize Warwick employees each Wednesday from 4:30 – 6:30 p.m. at the Warwick Central Library, 600 Sandy Lane.
SolarFlair is Warwick's chosen solar installer under the Solarize Rhode Island program, a partnership between the Rhode Island Office of Energy Resources (OER), Commerce RI, and SmartPower.
Solarize RI aims to give local homeowners a financial leg up on adding solar power to their houses, providing the installer, the technology and the pricing up front, making it as easy as possible for residents and businesses to go solar.
The program encourages the adoption of solar using the power of group purchasing and a grass-roots community outreach plan, according to Mayor Scott Avedisian's office. The more people who sign up to install solar through the program, the more the price decreases for everyone who participates.
Warwick is one of eleven municipalities to participate in this state-wide initiative which is responsible for over 350 new solar installations in the state since 2014.
"SolarFlair has recently seen increased interest around the Solarize Warwick Program and we're happy to extend the pricing and accommodate all Warwick residents that are interested in solar for their home or business" states Dan Barnett, Sales Manager for SolarFlair.
To sign up, view program information or find Solarize Warwick events, go to www.solarizeri.com/Warwick or call 401-349-3475.