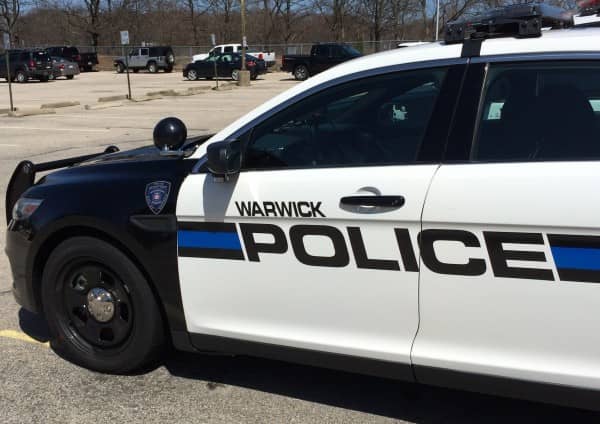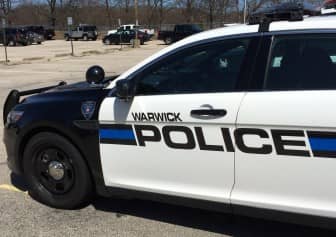 WARWICK, RI — The loss prevention officer at Stop and Shop, 2470 Warwick Ave., called Warwick Police Sept. 18 at 5:21 to report that three men and a woman has just been stopped by store employees while wheeling $1,200 worth of stolen groceries through the market's parking lot, then left the groceries behind, crossing Warwick Avenue on foot.
Officer Manuel Pacheco, one of two officers dispatched to the supermarket, was informed by radio that the four had crossed over to the Family Dollar Plaza and were walking behind H&R Block toward Woguagonet Avenue, according to his report. Pachceo turned his cruiser down that road and spotted the quartet cross through a wooded area into the Willow Glen Condominiums property.
Pacheco reported he stopped his cruiser and got out, then rand toward the four and ordered them to stop, holding them there until Officer Christopher Lo, who had gone directly to the store, arrived with the loss prevention manager, who identified them as the people who had attempted to steal the groceries.
Lo's report stated the loss prevention officer and another employee had stopped the four with the groceries in the parking lot of the store after observing them walk through the store placing items into two carriages before pushing the carts full of groceries into the produce area and out of the store without paying for the items.
The four individuals, all Warwick residents, were identified as Derrick Mathias, 26, of 185 Glen Drive, Kaleb Shultz, 22, of 135 Glen Drive, Kayla Shultz, 26, of 185 Glen Drive, and Rocky Phelps, 33 of 185 Glen Drive.
All four were charged with one count each of shoplifting and conspiracy.