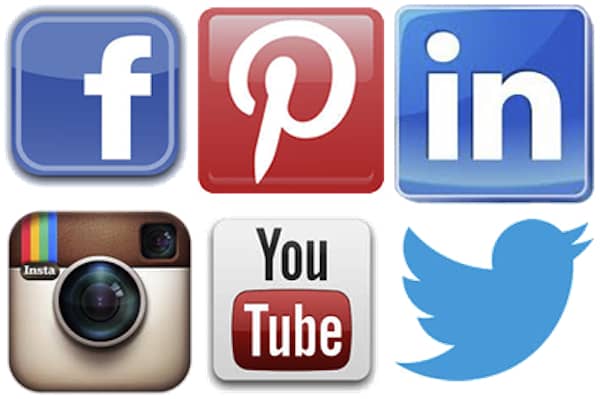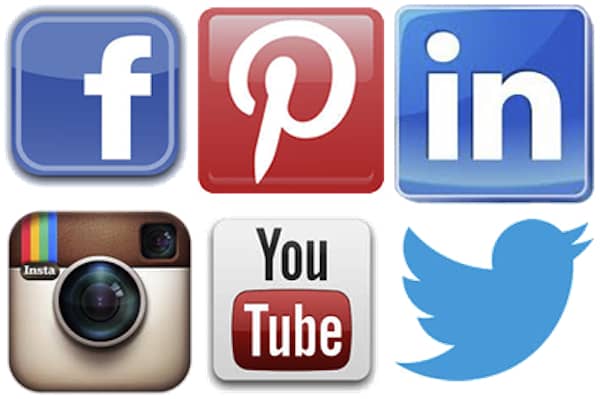 Warwick, RI — While social media platforms have changed how businesses interact with their customers in a technological sense, the same rules can apply to online communication as in-person meetings, according to a recent post by Personal Branding blog on business2community.com
Among the "7 Social Media Tips You Cannot Afford to Ignore" for using real-world etiquette in cyberspace are using a visible profile photo [not a private one], sending customized notes in response to connection requests, and writing replies to followers who offer positive comments, instead of just clicking 'Like.'
Keeping a Facebook timeline open to comments and giving credit to others are also good ways to build an online audience with the intent of creating a vibrant community first, and generating sales as a result.
Use our Tips & Tricks to improve your sales in Warwick:
This is a new feature on Warwick Post, where we collect the best advice on improving the social media presence for your business — and once you've brought everything up-to-date, get the most out of your online business profile and reach new customers in Warwick by creating a Featured Listing.
For less than $20 a month, you can add your Facebook page, Twitter feed, YouTube or Vimeo channel, menus and coupons to reach our growing local audience.
Get started by building a Basic Listing for free, and read more about the terms and conditions for upgrading to a Featured Listing.
If you're looking for quick-and-easy ad space in any one of our articles, just click one of the blue boxes on any page to set up a Selfie Ad, starting at just $10 a day.
For more information, click any of the links above or email Publisher Joe Hutnak at [email protected]