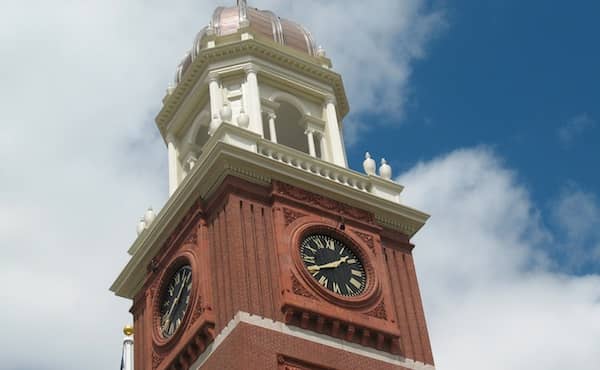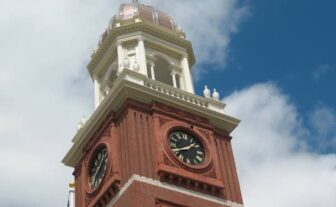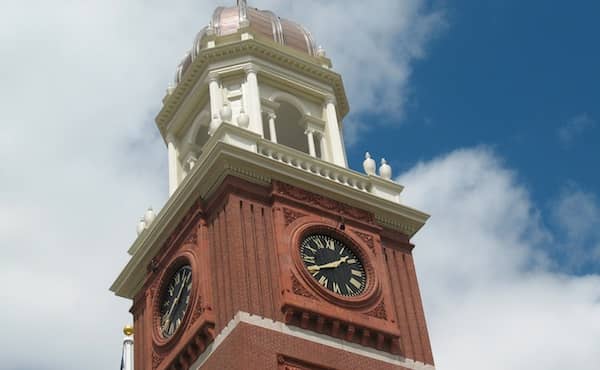 Warwick, RI – Taxpayers who had problems logging into the city's online tax payment site last week are getting a respite with a tax deadline extension till this Friday, July 18. 
Mayor Scott Avedisian announced the extension, for online credit card payments only,  Monday. The mayor's office also reported credit card processing had resumed without incident by Monday morning.
A technical problem the City's vendor, Official Payments Inc., prevented some taxpayers from using the system last week, said Susan Baker, press secretary for Mayor Scott Avedisian.
"We realize that for many people, using the online credit card system is the most convenient or practical way for them to pay their tax bills," Avedisian said. "Extending the deadline is the fairest way to ensure that those who pay online are not penalized because of the technical issues the vendor was experiencing. We appreciate taxpayers' understanding and apologize for the inconvenience this may have caused," Avedisian said.
The deadline is extended only for credit card payments. The deadline for other forms of payment remains the same –  Tuesday, July 15.
.