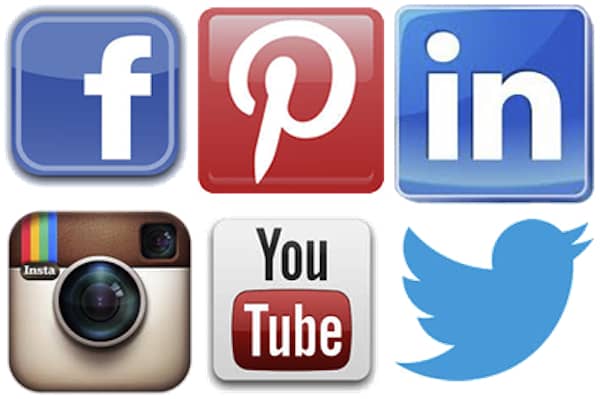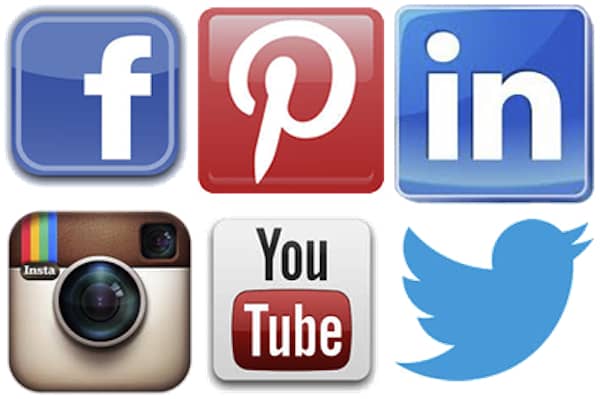 Warwick, RI — October has been named National Cyber Security Awareness Month [#ncsam], which makes this a good time to review the security measures you have in place for your social media accounts.
According to staysafeonline.org, "small businesses have become bigger targets for cybercriminals" because they typically don't have the same resources as larger companies to set up effective security.
A survey by the National Cyber Security Alliance and Symantec found some alarming facts, including:
* 77 percent of small businesses do not have a written Internet security policy for employees;
* 63 percent don't have social media policies for employees;
* 45 percent said they don't provide social media training to their workers, compared to 37 percent that do;
* 67 percent of companies reported that they allow use of USB [flash] memory devices in the workplace.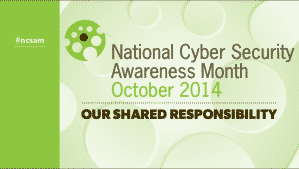 Internet Service Provider directory database Broadbandsearch.net, providing a comprehensive list of internet and TV providers, also warns of the dangers small business owners face online. Those dangers are acute, since small businesses often don't make cybersecurity a priority, according to the site's guide on cybersecurity, 50 Essential Cybersecurity Facts for Small Business Owners.
Taken together, these factors show that small businesses remain highly vulnerable to cyberattacks and hackers, leaving their bank accounts, email access, and social media profile accounts unprotected.
So, what are small business owners to do?
StaySafeOnline.org has also issued a list of online safety tips for businesses that cover all the bases.
Most important, the group says, is to protect your company's information — for example, by using the safety and security options available on each social media platform.
In addition, the Federal Communications Commission has posted an online cyberplanner, offering a step-by-step process for building more safety into your company's online presence.
Among the FFC's recommendations are taking an inventory of the data handled by your business and determining the safest place to store that data; developing a privacy policy; protecting data collected online, like customer email addresses; and creating layers of security, like muti-factor authentication for use of a website [the NCSA survey found that 59 percent of businesses reported they don't require this step].
Gizmodo published this list of two-step authentication options that can be enabled for browsers and social media sites.
Whatever plans you make, make sure to work with your Internet Service Provider [ISP] and software vendors to ensure you're protecting your business.
Use our Tips & Tricks to improve your sales in Warwick:
This is a new feature on Warwick Post, where we collect the best advice on improving the social media presence for your business — and once you've brought everything up-to-date, get the most out of your online business profile and reach new customers in Warwick by creating a Featured Listing.
For less than $20 a month, you can add your Facebook page, Twitter feed, YouTube or Vimeo channel, menus and coupons to reach our growing local audience.
If you're looking for quick-and-easy ad space in any one of our articles, click one of the blue boxes on any page to set up a Selfie Ad, starting at just $10 a day.
Get started by building a Basic Listing for free, and read more about the terms and conditions for upgrading to a Featured Listing.
For more information, click any of the links above or email Publisher Joe Hutnak at [email protected]