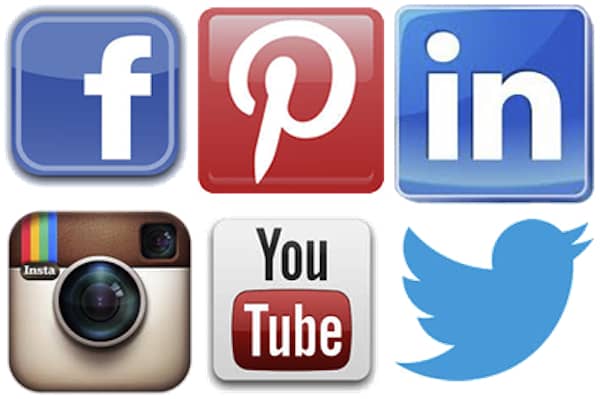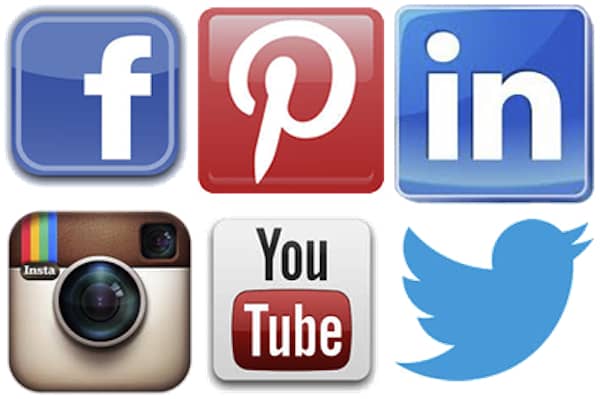 Warwick, RI — If there's a truly mobile business, it's food trucks. These wheeled kitchens serve up a range of dishes, often from a range of locations.
That movement means that food trucks need an effective social media strategy to alert customers on where the truck is parked, Jacob Hall writes on Entrepreneur.com — and it also means a set of important tips that could help other businesses.
Hall writes that a key plan is to know the strengths of each platform — and craft your messages to each. Where Instagram is based on photos, Twitter is primarily text, so the approach to each should be different.
Checking out the most successful online presences for businesses in your industry is another important way to improve your own business identity.
Hall also quotes other food truck owners as suggesting creating very brief identity statements for the business that social media posts should support; using online customer photos for quality control; matching the message to each segment of the market [younger customers are more likely to be on Intagram, for example]; and maintaining regular contact with customers.
Use our Tips & Tricks to improve your sales in Warwick:
This is a new feature on Warwick Post, where we collect the best advice on improving the social media presence for your business — and once you've brought everything up-to-date, get the most out of your online business profile and reach new customers in Warwick by creating a Featured Listing.
For less than $20 a month, you can add your Facebook page, Twitter feed, YouTube or Vimeo channel, menus and coupons to reach our growing local audience.
If you're looking for quick-and-easy ad space in any one of our articles, click one of the blue boxes on any page to set up a Selfie Ad, starting at just $10 a day.
Get started by building a Basic Listing for free, and read more about the terms and conditions for upgrading to a Featured Listing.
For more information, click any of the links above or email Publisher Joe Hutnak at [email protected]