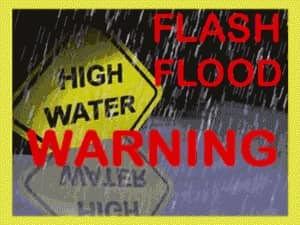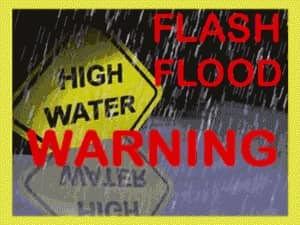 Warwick, RI – The National Weather Service has issued a flash flood watch for Warwick and all of Rhode Island, effective through Wednesday evening, warning of heavy rain that may impact the morning commute.
According to the NWS forecast, rain is expected to begin early Wednesday morning at 5 a.m. Patchy fog is also expected throughout the morning and early afternoon, with thunderstorms coming after 1 p.m.
Rainfall of up to two inches per hour is possible in some locations, creating the potential for urban flash flooding and small stream flooding.
There remains a 30 percent chance of showers and thunderstorms throughout the evening Wednesday. The flash flood watch remains in effect until 8 p.m. Wednesday.