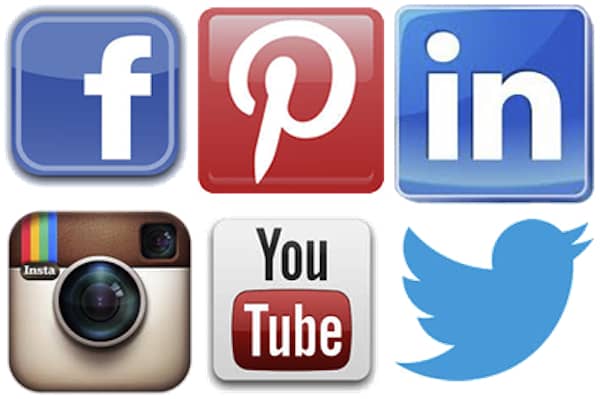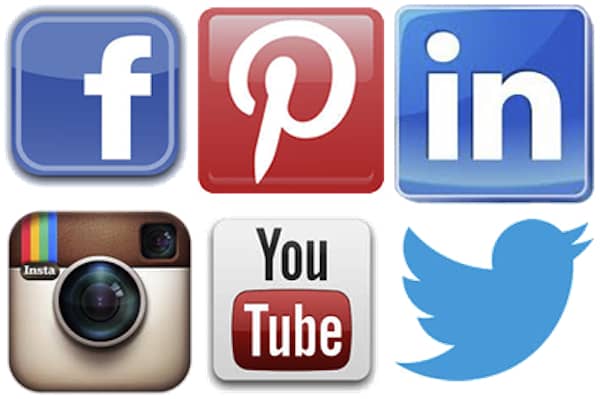 Warwick, RI — Building and keeping a social media audience is a must for businesses these days — and at first, the idea of paying for fans on Facebook or followers on Twitter might seem like a good way to expand your online presence faster.
Not so fast, writes Jason Squires in a recent post on bdaily.
Squires argues that businesses should never pay for a social media audience, and offers several points to explain why:
First, Squires explains, paid-for followers don't interact with the content — they click because they're paid to do it, then move on.
Paid-for fans — or "fake followers," as Squires terms them — also make it more difficult for businesses to communicate with their real customers, and may wind up driving legitimate business away, he notes.
Citing statistics from Facebook that a company's posts are seen by less than 5 percent of its followers, on average, Squires writes: "Now imagine that that entire 5 percent is made up of paid for fans that are either fake or uninterested in your business. That means your post has reached nobody worthwhile, and you've paid for it to do so."
Buying an audience can, in an ironic twist, harm your company's social media ranking and its credibility, Squires explains, adding that sites typically purge inactive accounts typical of fake followers, meaning the apparent boost will be short-lived.
Keep in mind, this idea of paying for an audience is different from paying to boost Facebook posts. In the latter case, you're spending a few dollars to potentially reach thousands more readers — but the concern remains about what results you'll get.
According to the ShopIgniter.com 2013 Social Rich Media Benchmark Report, paid boosts on Facebook that include a question get the highest clickthrough rate, compared with paid posts that include a status update, link, photo, video, or offer — but the clickthrough number is still just .04 percent, or 4 out of every 100 readers.
[ShopIgniter offers a free download of the report with contact information submission.]
By comparison, unpaid posts with photos get almost a .08 percent clickthrough rate.
The general consensus on paying to boost Facebook posts is that you should choose strategically and use paid posts as part of the mix for your social media content — it's great for building a viral audience, though it's probably not the best way to get clickthrough to your site.
Use our Tips & Tricks to improve your sales in Warwick:
This is a new feature on Warwick Post, where we collect the best advice on improving the social media presence for your business — and once you've brought everything up-to-date, get the most out of your online business profile and reach new customers in Warwick by creating a Featured Listing.
For less than $20 a month, you can add your Facebook page, Twitter feed, YouTube or Vimeo channel, menus and coupons to reach our growing local audience.
If you're looking for quick-and-easy ad space in any one of our articles, click one of the blue boxes on any page to set up a Selfie Ad, starting at just $10 a day.
Get started by building a Basic Listing for free, and read more about the terms and conditions for upgrading to a Featured Listing.
For more information, click any of the links above or email Publisher Joe Hutnak at [email protected]