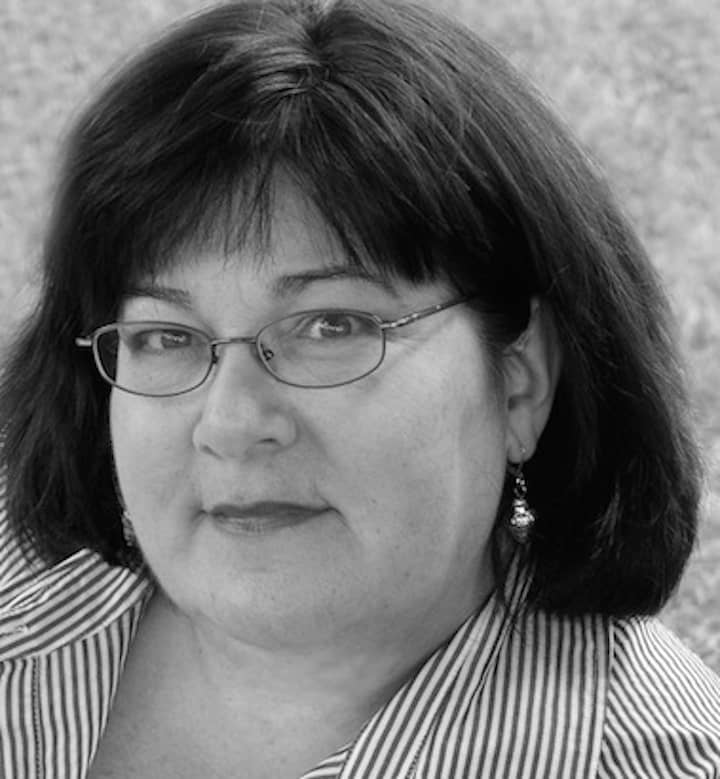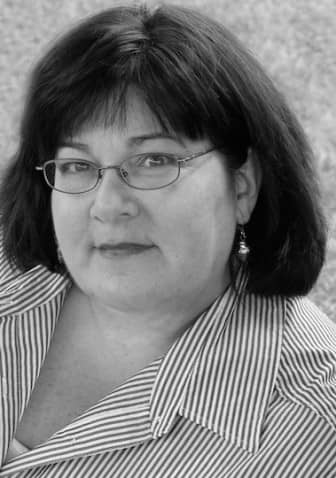 Warwick, RI – Terri Medeiros, 56, Warwick resident for 10 years, director of The Romerry School Early Childhood Center, asks for another Dist. 2 School Committee term Nov. 4 to continue working for students and make a fully informed decision on school consolidation.
"I like serving my community. I love being involved in the complex area of School district policy and how it can support a brighter future in our children's education," Mederios said in an email to the Warwick Post.
Medeiros said it's important for the Committee to have someone  like herself, with working knowledge in curriculum development, state regulations and learning mandates, as a member of the board.
"I also love seeing the successes of all my former preschoolers and kindergartners throughout the district," said Medeiros, an early childhood educator for more than 20 years with a degree in Human Development, aslo a certified Pre-K- 2 grade teacher. She said she's worked in education in Warwick for more than 15 years.
Medeiros said her position on school consolidation lies with the best interests of the students. At the moment, she said, only 40-50 percent of  some city schools are being used. She said she believes a consultant can give the School Committee more information to better decide what that is.
"I want to get all the information that I can and then make the decision," Medeiros said.
She said the 5-member school committee voted unanimously to table consolidation so a consultant could provide more data.
"I voted that way because I thought there might be something else to learn outside of the extensive information presented by the Long Term Facility Planning Committee. Between their hard work and what we can gather from the consultant I believe there will be everything needed to make a decision," Medeiros said.
The incumbent said students and teachers need access to modern learning tools some schools aren't physically capable of supporting.
"Some of our schools cannot have wireless technology because of the steel and cinderblock construction. Trying to wire those buildings are not cost effective at all. That is just one of many areas to consider when we look at consolidation," she said.
Also, she said, recent letters sent to Johnston Police threatening violence there, in Cranston and Warwick, resulting in increased police presence at the schools, has highlighted the need to assess which buildings are safest.
"We have to, unfortunately, look at what each school needs to be safe. Technology and the new level of safety demands were not budget line items 30 years ago at the extent to which they are considered today," Medeiros said.
Medeiros said her future goals as a School Committee member include  putting technology in every classroom, "So the archaic computer labs are no longer needed. Students should not have to leave classrooms to use technology for learning," she said.
She said she would also like to begin formal recording of school committee meetings for archival purposes, work to keep schools safe, and support students and staff during the transition to Common Core and the assessments associated with it.