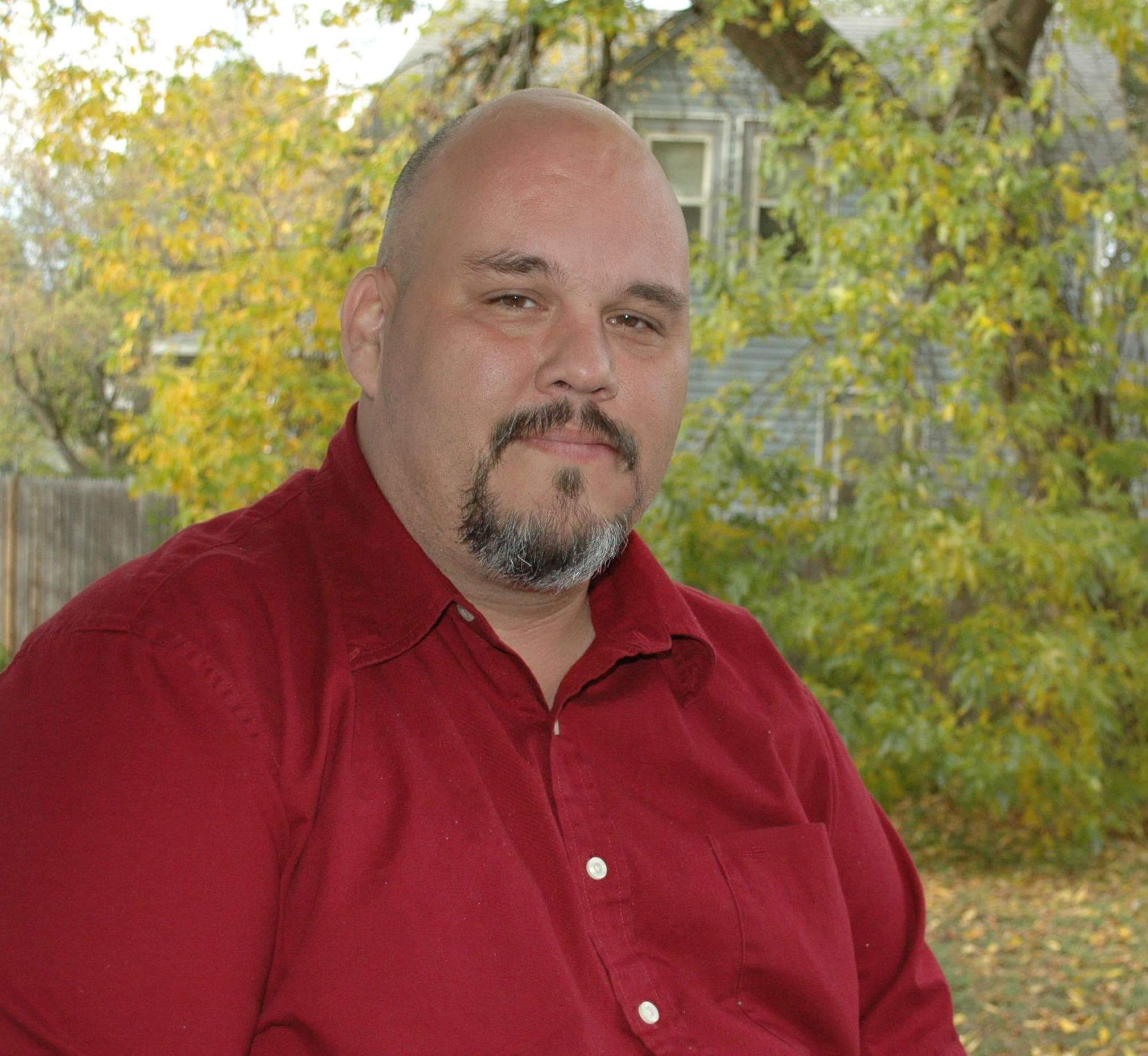 Warwick, RI — Stephen Pope, 47, Warwick resident for 22 years, father of five including two fourth graders, is running for School Committee to get a crack at answering the school consolidation question, among other things. "Some of it had to do with the school consolidation issues we had last year," Pope said.
Pope references the School Committee's discarding two school consolidation plans in favor of a consultant, which he feels is a a waste.
"I think paying someone to make a decision that you could make is just not a good way to spend money," Pope said.
But the dad who's raised three of his children through the system and has two current elementary schoolers has additional concerns about Warwick Schools. "I've just seen the deterioration of the education that they've come out with as the years went by," said Pope.
The high school math teacher currently working as a substitute in Smithfield said times and the economy have changed, and Warwick Schools have not kept up. Other school systems offer their students modern learning tools, like chrome books and digital white boards, but the specter of impending closure has caused investment in Warwick Schools to stagnate. Warwick students, he said, aren't graduating fully ready for work or for college.
"Now just the thought of closing has hurt the students," Pope said.
Pope's own plan for consolidation focuses on closing the city's junior high schools and incorporating them into the existing under-used high schools.
High Schools, he said are an integral part of the communities they serve. Losing one has a profound negative effect on the community's economy and community. Also, he said, merging the junior high schools and the high schools keeps the bus routes essentially the same, and has a minimal impact on the students.
Pope said he's already talked the plan over with Warwick Veteran's High School principal, and hopes to speak to the other principals too.
"I don't see any reasonable plan that I could agree with that would take the high schools out of the neighborhood," Pope said.